Termites Holding the Standard for Quality Service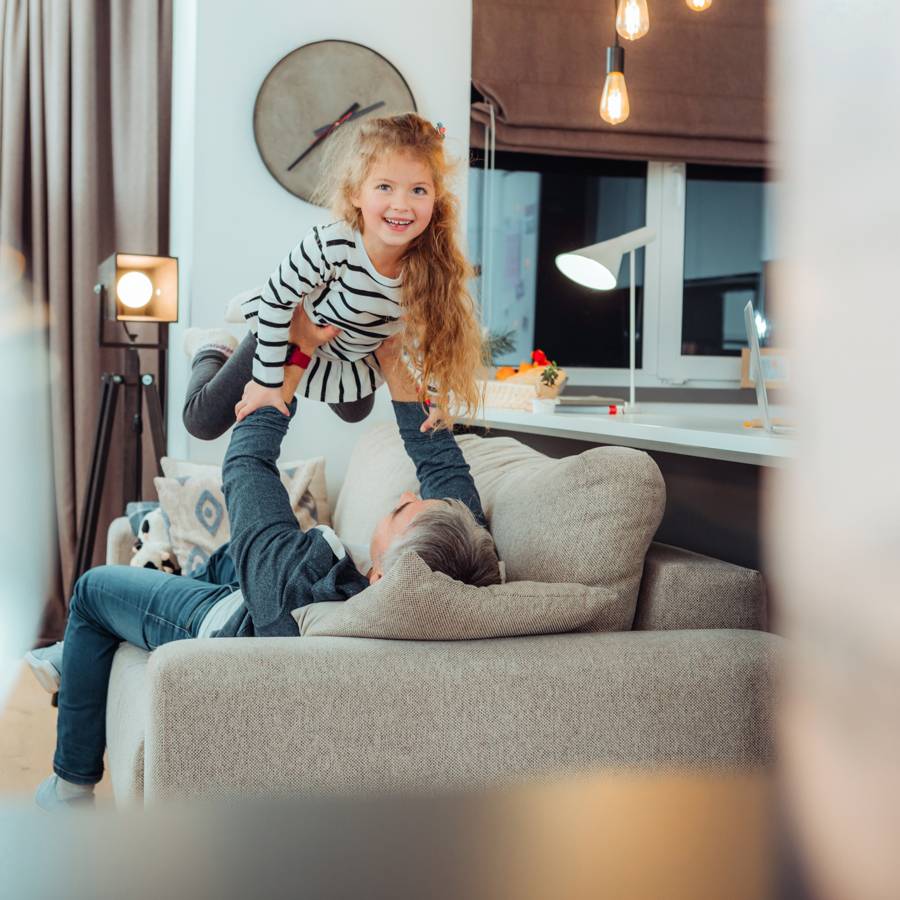 Austin Termite Control
How Termites Create Invasions upon Your Home
What people do not realize is that termites do not merely tear down buildings but construct their own tunnels and tubes in the process. These intricate structures and shelters, built from mud and stacked high or long across different surfaces and foundations, allow them to find access to wood.
If your Austin home or business is not built into a completely solid concrete basement, crawl space, or slab foundation, it will be a prime target for termites. Even if an opening is 1/32 of an inch wide, then a termite can find its way in. They are known to invade buildings through expansion joints, hollow bricks, cracks along metal walls and floors, and concrete blocks.
Types of Subterranean Termites We Can Assist With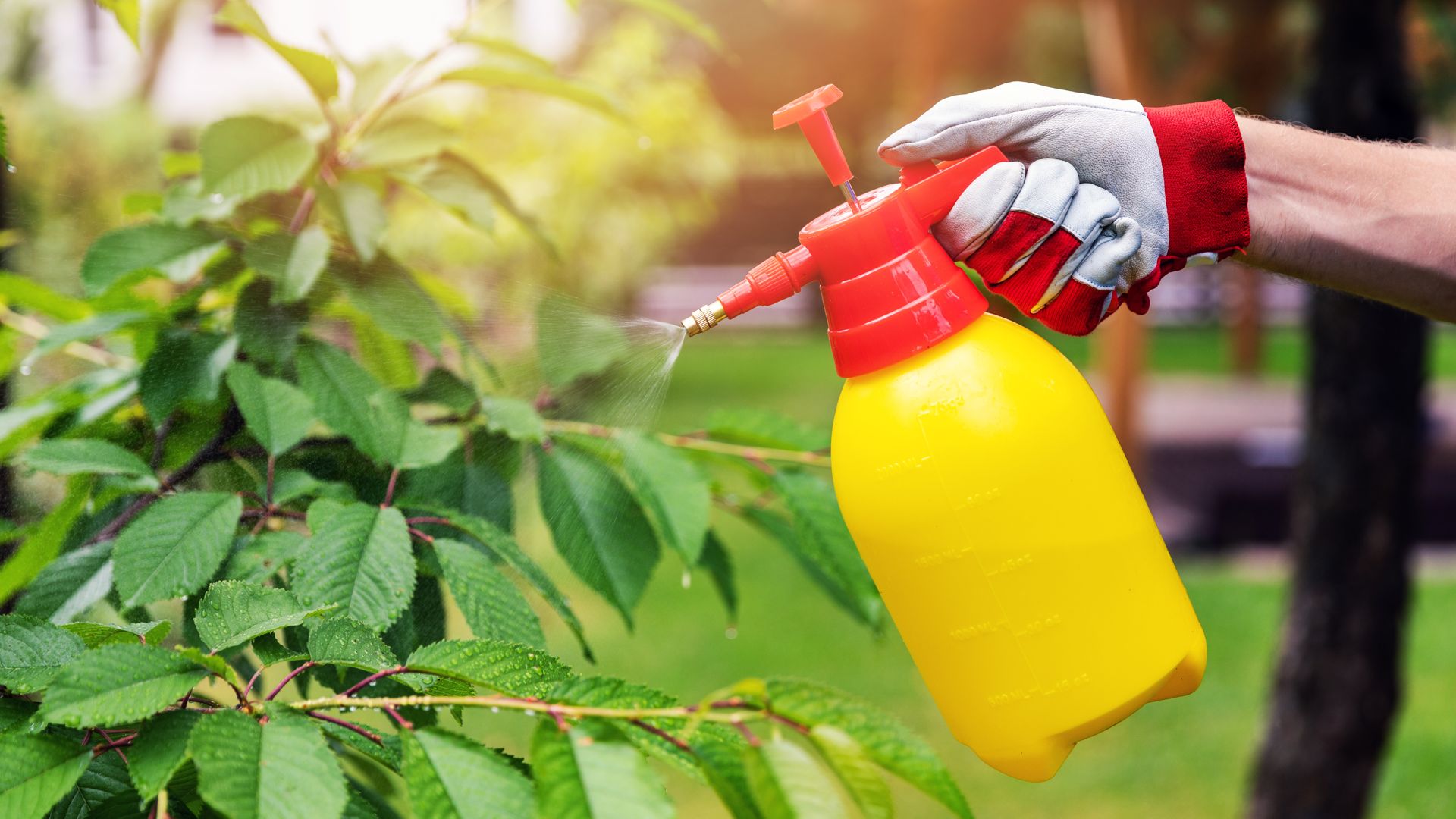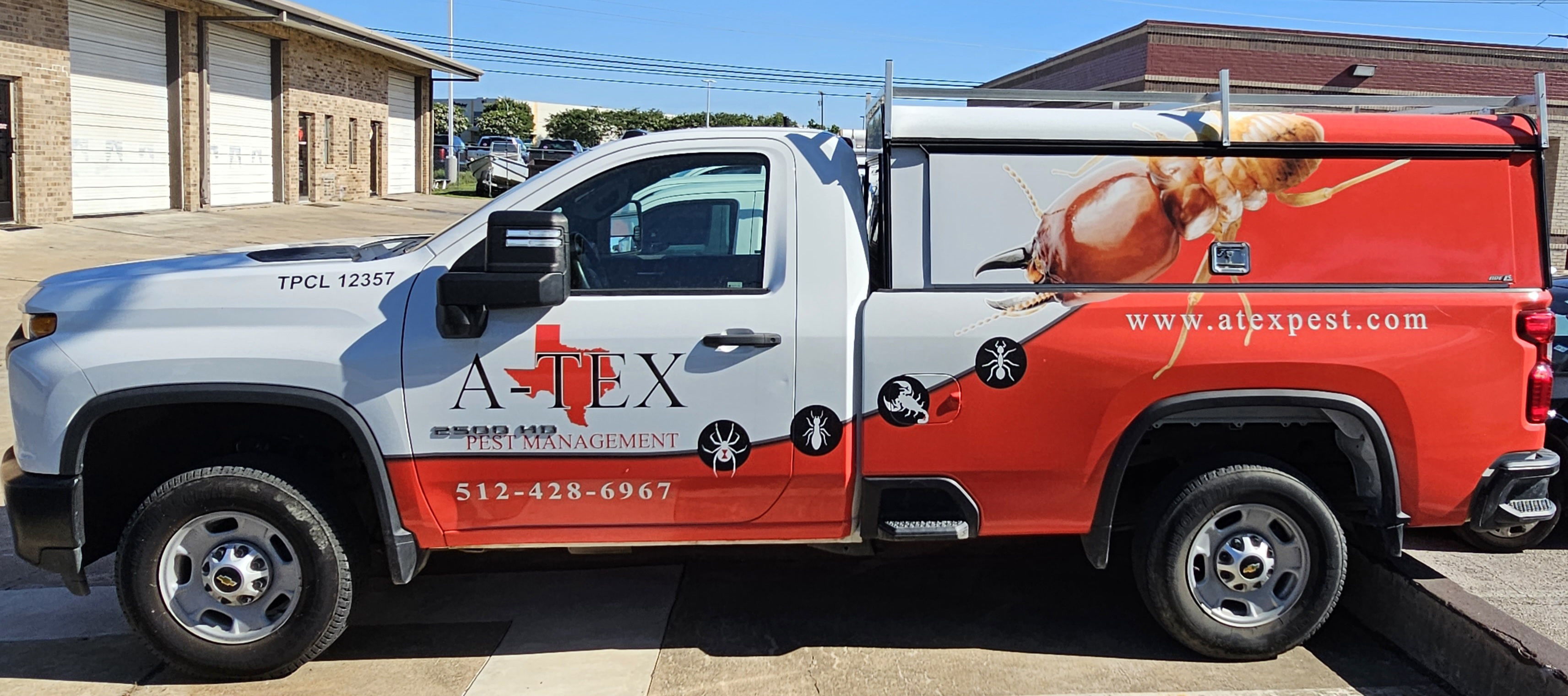 NO JOB IS TOO BIG OR TOO SMALL
We make sure to do it right!
Our exterminator team is highly trained to handle any job that comes our way. We understand the meaning of quality work.
What Are Signs of Termites?
One of the biggest problems of termites is that they can create a massive amount of damage to your property's foundations behind the scenes, without you ever even knowing until it is too late. This is why they are often given the nickname of the "silent destroyers," since they could completely chew through major wooden structures without being detected.
Contact the Austin termite control specialists if you notice any of the signs of below:
Tubes made from mud nestled in your home's foundation
Areas in the wooden structures of your home that sound hollow or even feel soft
Wing fragments, usually near the windows or doors, showing where termite swarms have entered the property
Little piles which look like sawdust but are actually heaps of droppings
One of the most important steps for getting rid of termites is by having knowledgeable professionals come and closely examine your property for these pests. After our experts at A-Tex Pest Management have been able to target the areas which are most likely to attract termites, we can create a customized plan to prevent or control an infestation of termites, both now and in the future.
Recommended Reading:
Call us today at (512) 714-3383 or contact us online and you can benefit from the experienced knowledge of our superior termite control in Austin.