Pantry Pests: Saw Toothed Grain Beetles, Indian Meal Moths, Maize Weevils & More Holding the Standard for Quality Service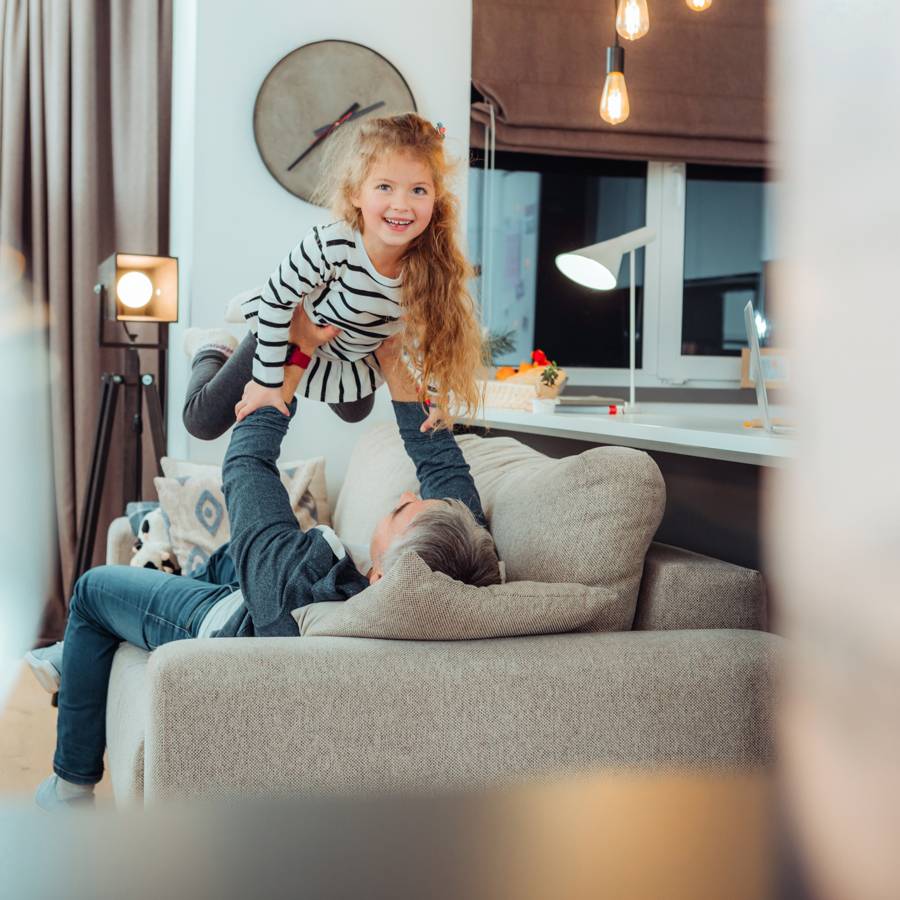 Pantry Pests; Saw Toothed Grain Beetles, Indian Meal Moths, Maize Weevils & More
Types of Food & Pantry Bugs Found in the Kitchen
A-Tex Pest Management extends our services in the Greater Austin, Texas area to pantry pests. There is a wide range of pests that will attack a variety of food found in your pantry; cereals, flour, herbs, spices, chocolate, dried fruits, and so on are all susceptible. These foods can even be victimized by pests without you being any the wiser.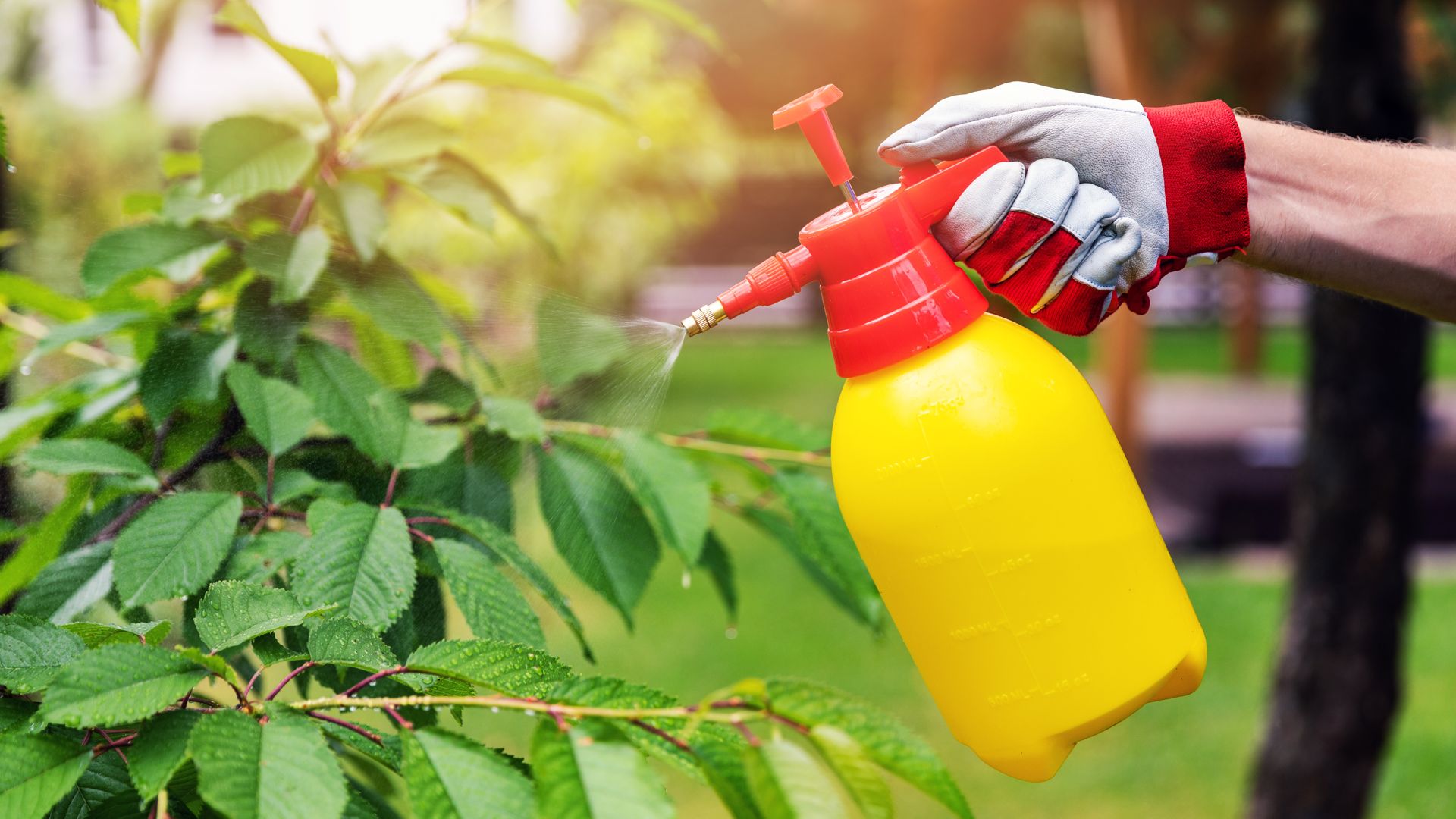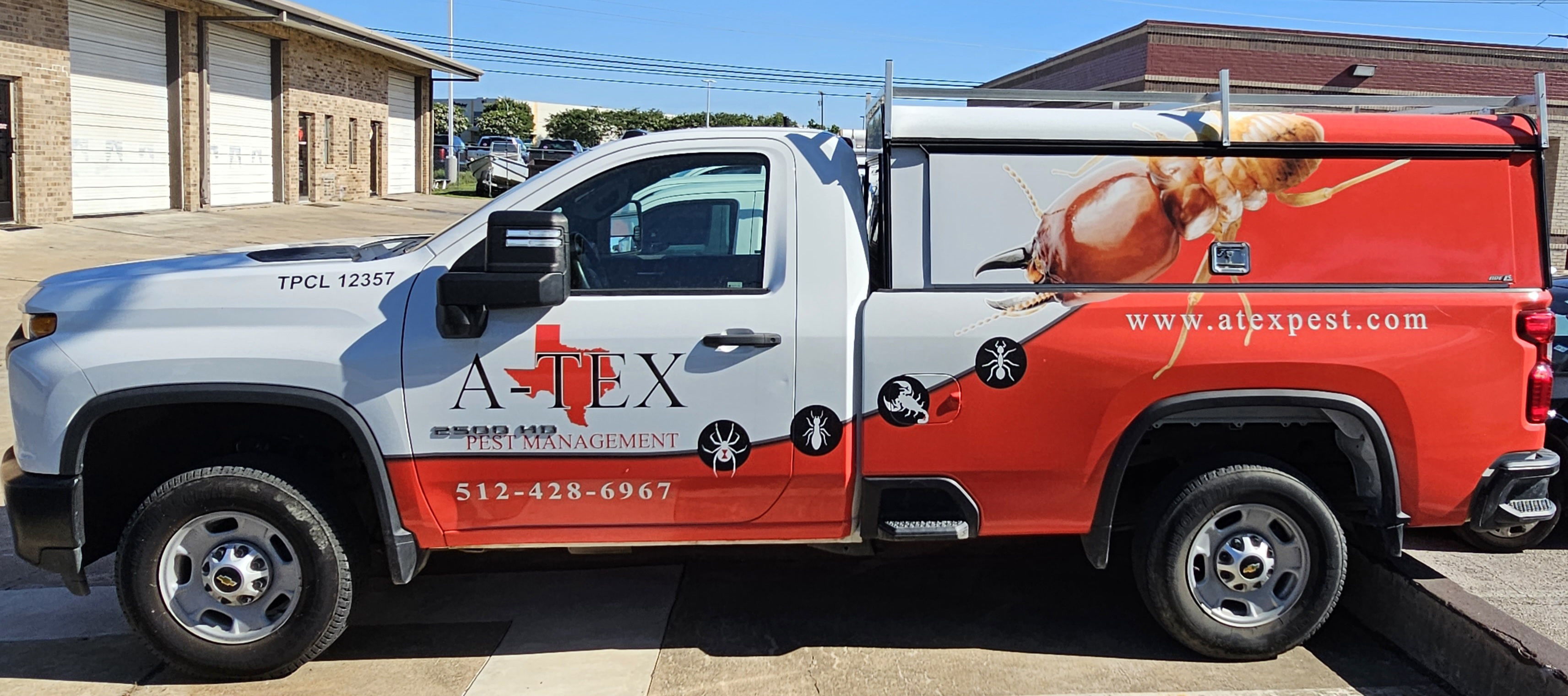 NO JOB IS TOO BIG OR TOO SMALL
We make sure to do it right!
Our exterminator team is highly trained to handle any job that comes our way. We understand the meaning of quality work.
How Do Pantry Pests Get in Your Home?
The pests often get into your pantry's food in a number of ways. Some come in from the outside your home through cracks and crevices, but mostly, believe it or not, most of these pests are actually brought into your home in the very food products you are purchasing. The origin of the infestation most likely occurred at the food processing plant, the warehouse, delivery truck, or retail store. The longer the packaged food lingers in any of these locations, the most likely infestation can happen.
Cigarette beetle – Food: Rice, ginger, raisins, pepper, dates, seeds, spices, dried flowers and other dried botanicals
Drugstore beetle – Food: Dry pet foods, flour, meal, cereals, spices, pepper
Confused flour beetle – Food: Flour, cereals, meal
Red flour beetle – Food: Flour, cereals, meal
Saw toothed grain beetle – Food: Cereals, pasta, flour, meal, nuts, cracked seeds, seed dust
Merchant grain beetle – Food: Cereals, pasta, flour, meal, nuts, cracked seeds, seed dust
Rice weevil – Food: Whole grains, rice, corn, millet, rye, beans, bird seed, and caked meal
Maize weevil – Food: Whole grains, rice, corn, millet, rye, beans, bird seed, and caked meal
Granary weevil – Food: Whole grains, rice, corn, millet, rye, beans, bird seed, and caked meal
Indian meal moth – Food: Grain and grain products, dried fruits, seeds, crackers, nuts, powdered milk, candies, dried red peppers, dry pet food, meal, cracked corn