Bees & Wasps Holding the Standard for Quality Service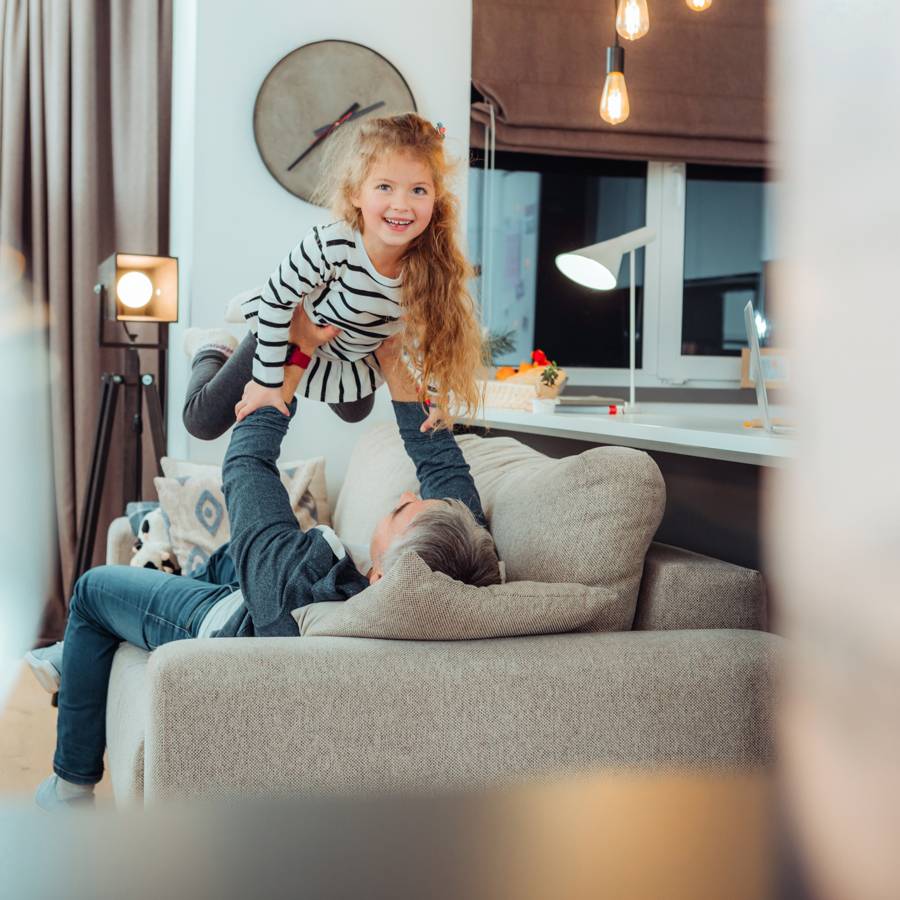 Bee and Wasp Prevention and Protection
Stinging insect control and treatments include removing their hives and nesting sites from your property. Bees and wasps will often look for old tires, furniture and other piles of junk to establish a quiet and safe location in which to reside.
A-Tex Pest Management can advise you on how to prevent bees and wasps from infesting your property. We recommend that fine screens be installed around vents and openings to prevent these insects from making their homes around your pipes and gutters. Chimneys, walls and all plumbing should also be carefully sealed.
Contact A-Tex Pest Management today by dialing (512) 714-3383 for a free consultation.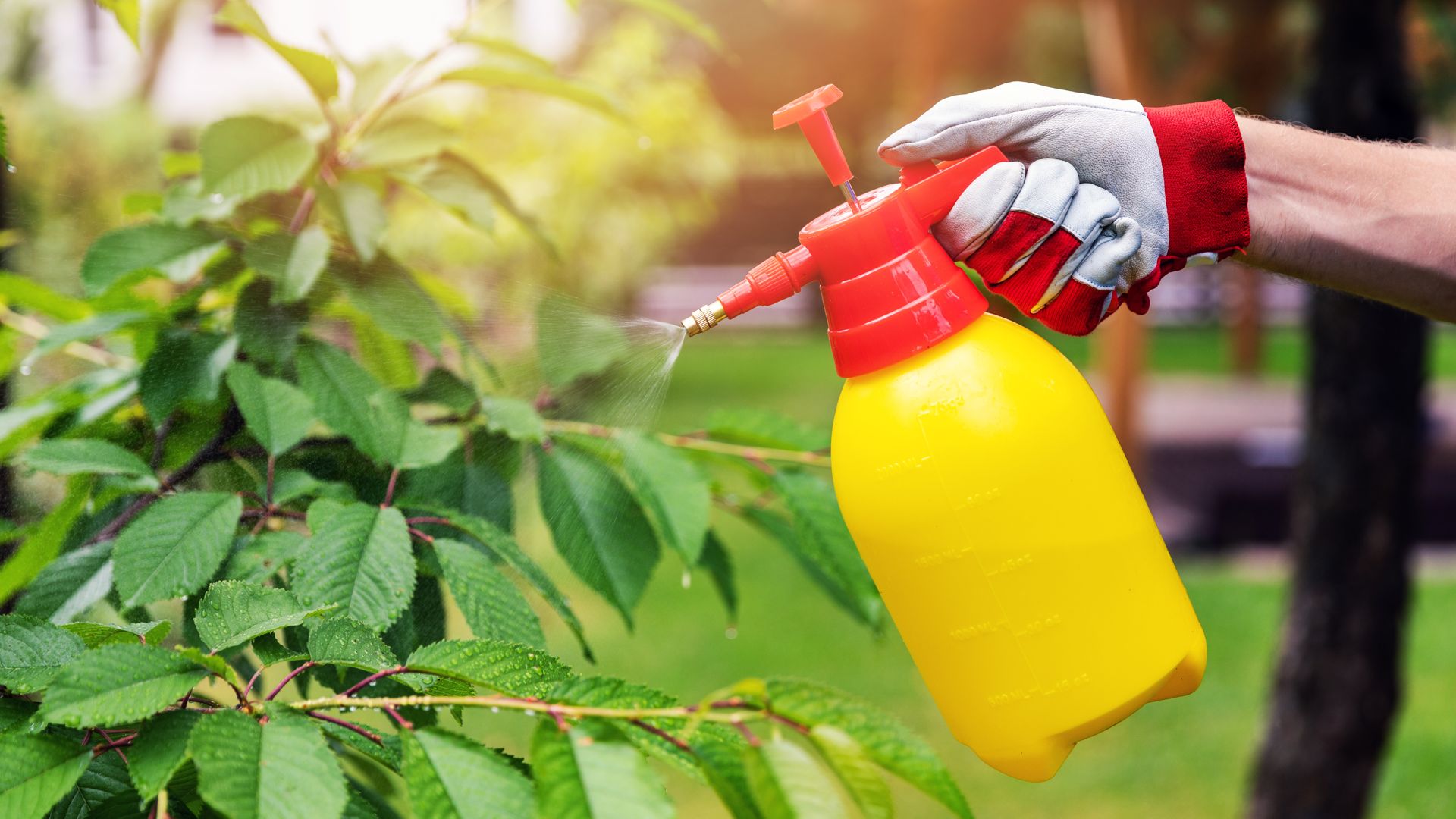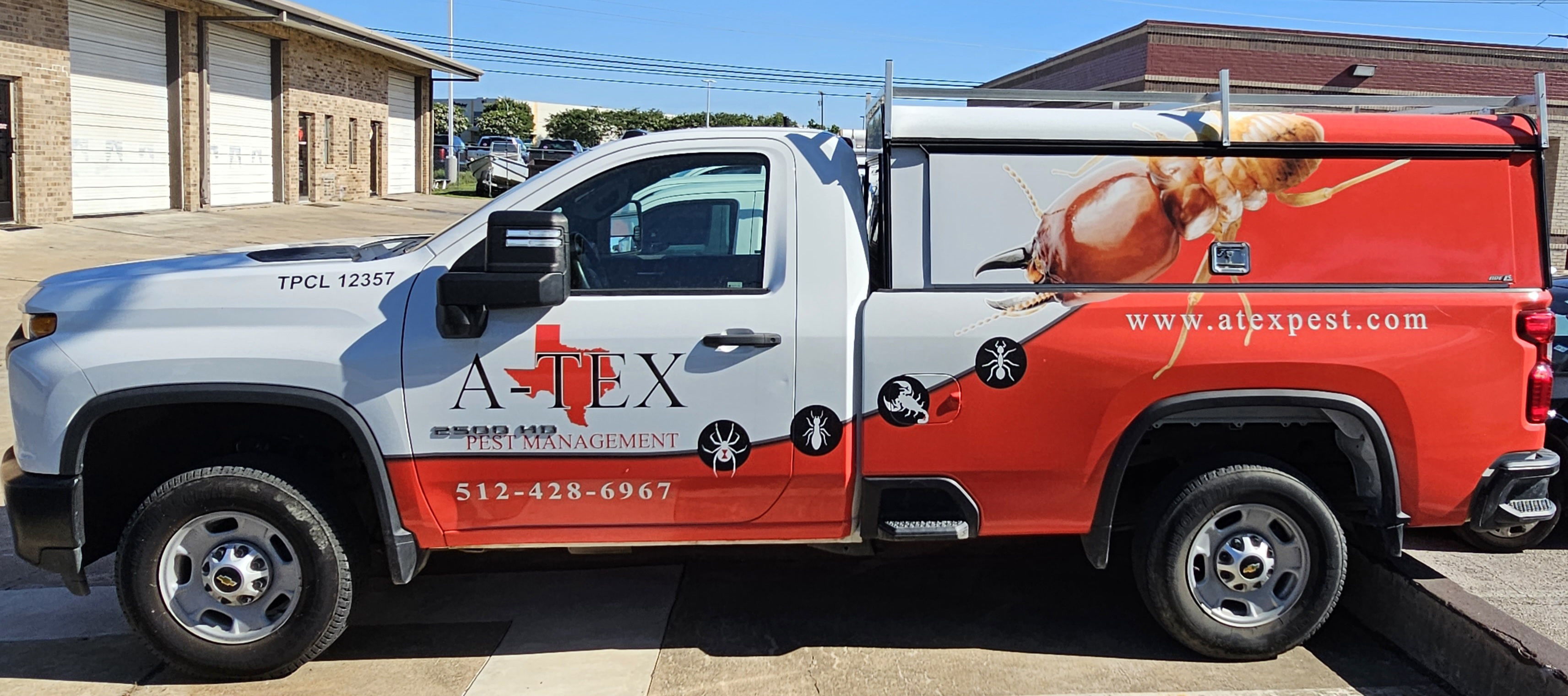 NO JOB IS TOO BIG OR TOO SMALL
We make sure to do it right!
Our exterminator team is highly trained to handle any job that comes our way. We understand the meaning of quality work.