Mosquito Control Holding the Standard for Quality Service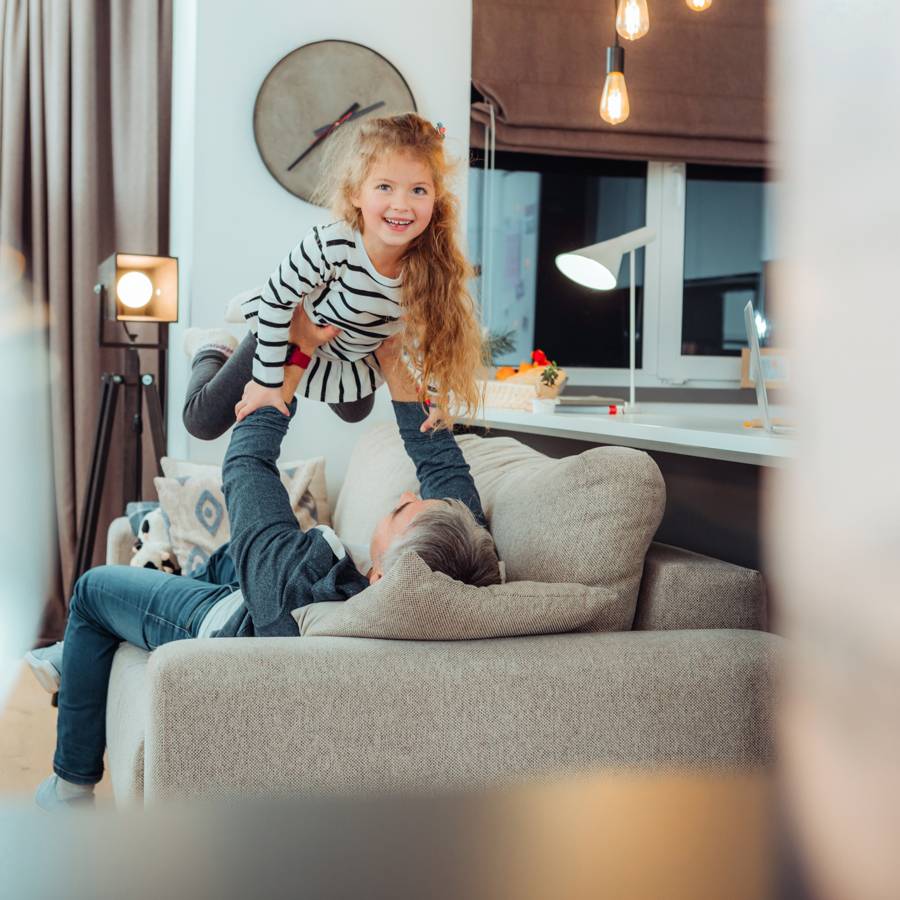 Austin Mosquito Control Services
Your Preferred Exterminator for Mosquito Removal & Prevention
No one enjoys being bitten by a mosquito. When a female mosquito feeds on the blood of a human, the bite inflames the blood and the skin, creating a painful and itchy bite.
Since mosquitoes are never satisfied with one taste, you will usually end up with several obnoxiously itchy marks over your body. One mosquito can even hold up to three times their weight with blood.
However, the itchy feeling, even though it is a nuisance, is not the least of your worries. Mosquitoes have long been known to carry multiple diseases, and in fact cause more deaths in humans than any other animal in the world.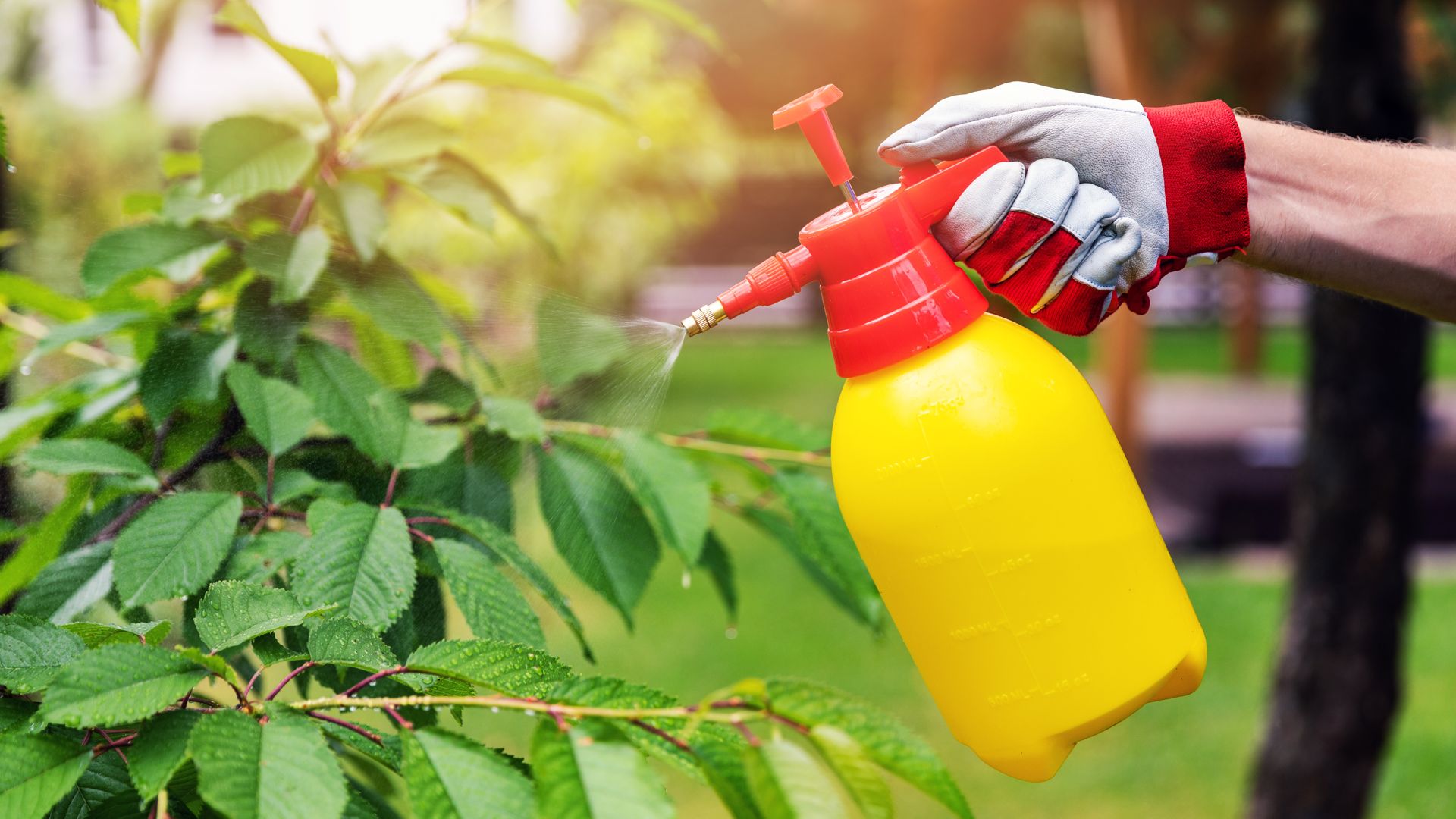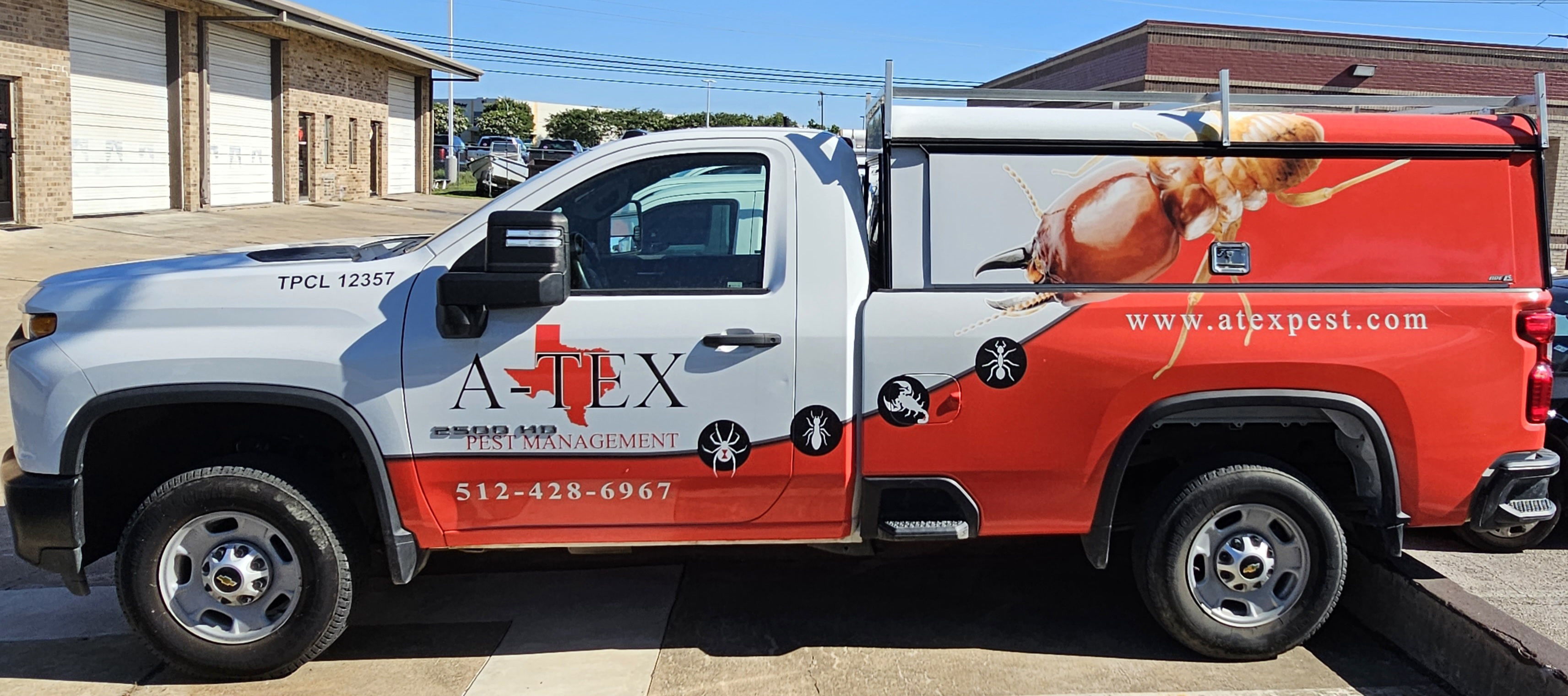 NO JOB IS TOO BIG OR TOO SMALL
We make sure to do it right!
Our exterminator team is highly trained to handle any job that comes our way. We understand the meaning of quality work.
Effective Mosquito Fogging
It is clear that since mosquitoes are a serious problem, you need a serious solution. Fortunately, A-Tex Pest Management has all the knowledge and equipment to give every one of our customers the most cutting-edge equipment and strategies for purging your residence or commercial property from mosquitos.
Our mosquito fogging service in Austin not only treats the immediate vicinity of your yard but the entire perimeter, and it is powerful enough to last a full 30 days. Then we can also install a barrier to keep mosquitoes at bay.
Moreover, our dedicated pest control specialists know exactly how to identify hotspots that would attract mosquitoes, whether searching for locations of stagnant water in drains, under storage containers, or behind outdoor furniture. You can depend on them to meticulously examine every corner of your yard and property to spot areas where larva may be swarming, or eggs have been deposited.
At this point, our exterminators can eradicate not only the mosquitoes but their ability to breed and develop more colonies. Trust our determined team to use the most eco-friendly and effective methods for destroying mosquitoes immediately.
Just some of the most common diseases attributed to mosquito bites include:
West Nile Virus
Dengue Fever
Yellow Fever
Malaria
Encephalitis
Chikungunya
Zika Virus
Call (512) 714-3383 or contact us online to schedule industry-leading mosquito control in Austin, TX, or the surrounding areas today!