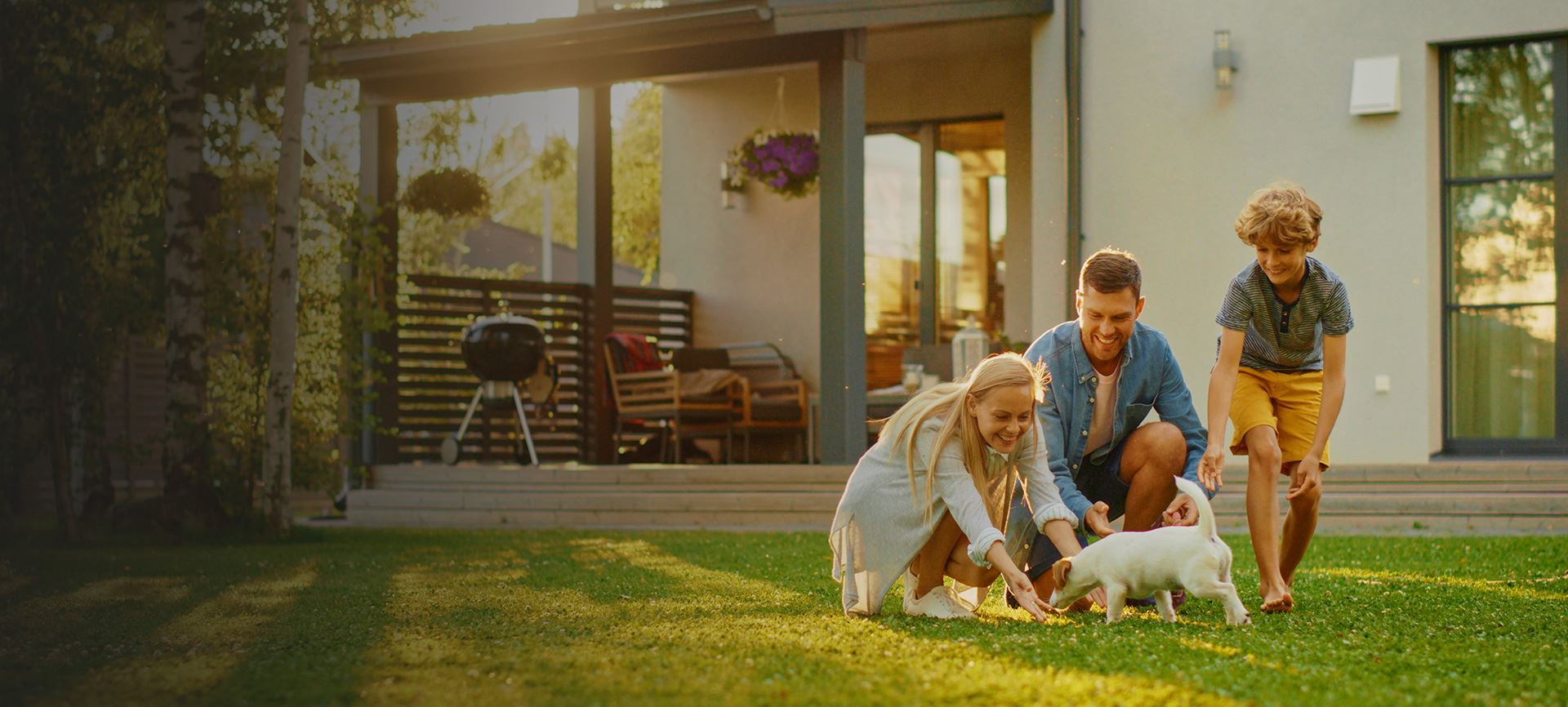 KEEP YOUR HOME BUG FREE IN EVERY SEASON!
Preventive Pest Control IN Austin, TX
Providing Quality Pest Inspections, Removal & Prevention
At A-Tex Pest Management, we aim to provide all of the services you need to keep your home and business pest free 365 days a year. Using our proven-effective processes, safe and environmentally friendly products, and complete dedication to quality, we deliver real results that safeguard the health and safety of you, your property, and your loved ones.
Whether you need a one-time treatment or regular pest prevention services, our team is here to provide you with exceptional pest management services in the greater Austin area and beyond.
Benefits of Preventative Pest Control
Pests such as termites or rodents can cause a lot of damage to your home. They can contaminate food, damage property, and spread disease. That's why it's essential to hire a professional pest management service such as our team at A-Tex Pest to prevent pests from becoming a problem in the first place. Preventative pest management is the best way to keep pests from becoming a problem in the first place. It's much cheaper to prevent pest problems than it is to fix the damage they've already done.
Helping You Stay Protected From Pests
We don't stop at just getting rid of pests – we make sure they don't come back. Following the removal process, our team can provide you with ongoing pest protection and management plans to ensure that your property has a well-maintained barrier protecting you from future infestations.
Some pests, such as occasional invaders like earwigs and silverfish, are just a nuisance but other pests such as:
pose a dangerous threat to those who live or work within your property.
Pest control management is a part of a long-term planning process because eliminating pests from your property now does not mean that they will not return in the future. Forming a barrier against future pest infestations in an environmentally friendly ongoing tool that provides peace of mind for residents, workers, and visitors.
"From the moment I scheduled my appointment with A-Tex, I knew I was in good hands"

They informed me of the process for treatment and assured me they would take care of the problem. I am very pleased with the service and professionalism of all the staff at A-Tex Pest Management.

Angelica D.

"Professional, Punctual and Kind"

We will not hesitate to call them if the problem arises again, and we will certainly be contacting them for all of our future pest control needs.

Stephanie M.

"Incredible Local Company"

Erik came out for a free inspection and taught me more about critter control than anyone has during my entire life living in Texas.

Lauren F.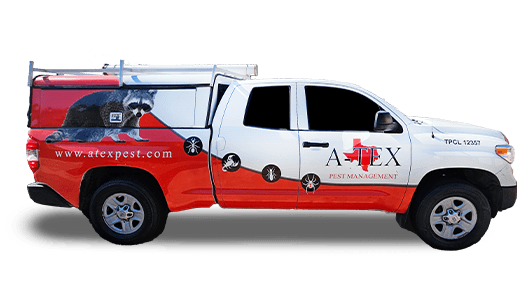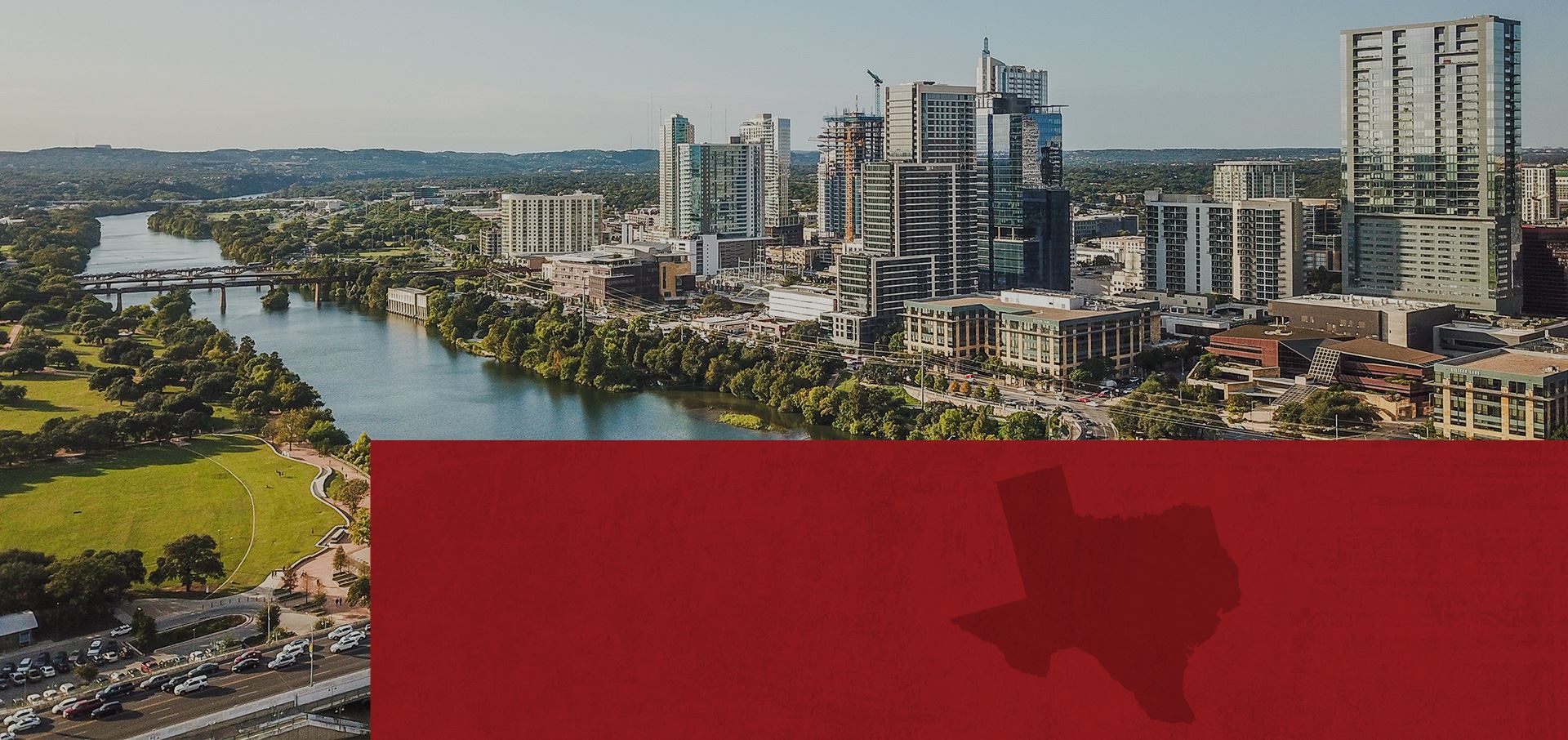 SOMETHING BUGGIN' YOU? Our team is highly trained to handle any job that comes our way. We understand the meaning of urgency & quality. We make sure to do it right!
Our Austin-Area Pest Control Team is Trained to Handle:
Ants, including carpenter ants, fire ants, and rover ants
Bees and Wasps, including honeybees, yellowjackets, and mud daubers
Cockroaches, including American roaches, German roaches, and smoky brown cockroaches
Fleas and ticks, including deer ticks and lone star ticks
Occasional invaders, including seasonal pests like centipedes, earwigs, and silverfish
Pantry pests, such as varieties of beetles and weevils
Termites and subterranean termites
And more!
Learn more about our services, process, and team by contacting us online or calling our Austin office at (512) 714-3383 today. We're always happy to answer your questions and help you create a pest-free environment for the people you care about!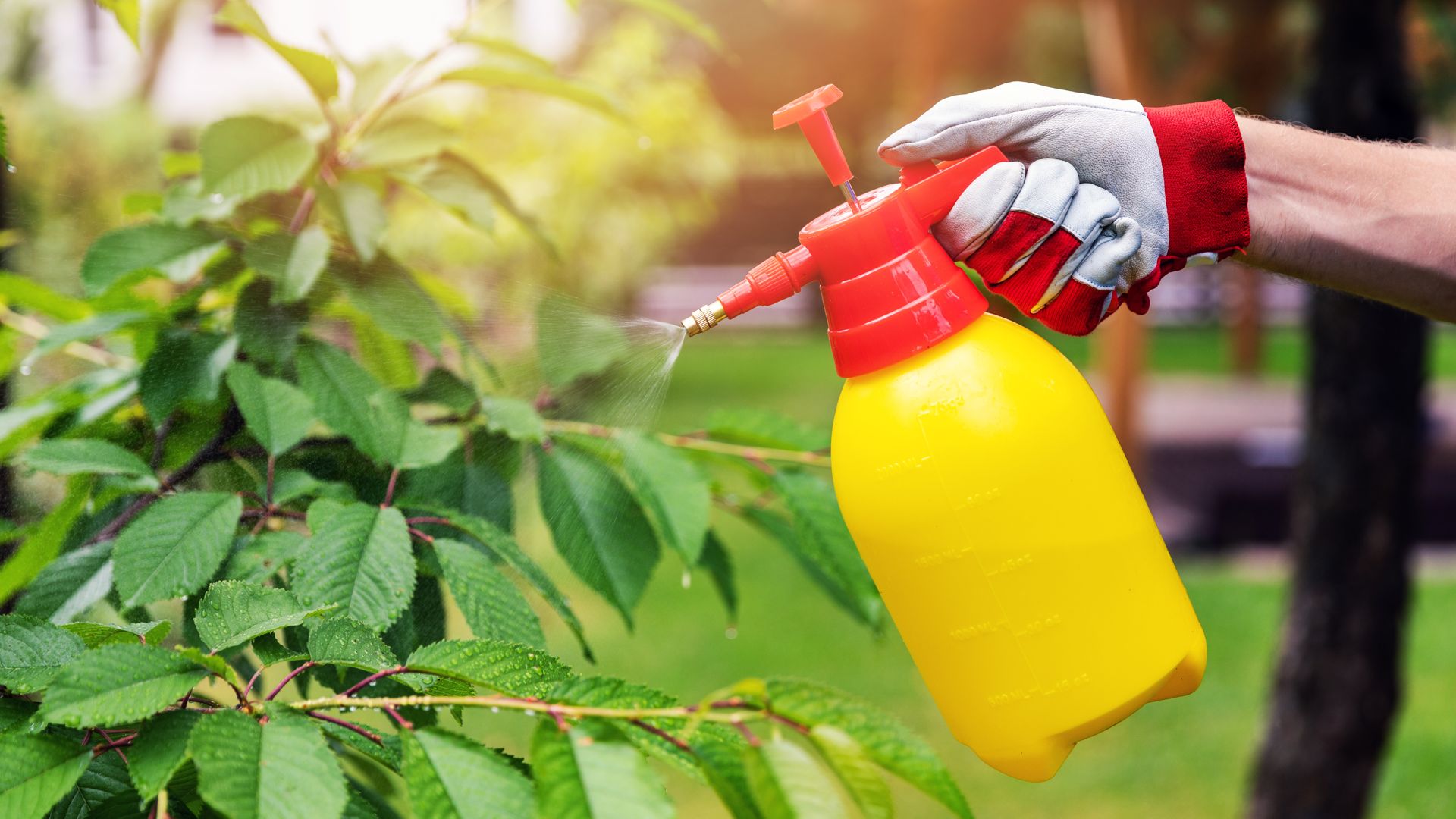 Our Pest Management Process
We begin every service plan with a thorough inspection of your property. Our skilled and experienced technicians will complete a detailed check around your entire property searching for any pests and infestations that may be present. We know how to detect even the smallest traces of pest presence, so you can trust that nothing will get past us! From there, we will create a custom plan and determine the most appropriate and effective pest treatments for your individual circumstances and property environment.
Once we find pests, it's important to begin implementing the treatment plan quickly before a more serious infestation has a chance to take hold. A-Tex Pest Management eradicates pests and removes these health threats from your family, pets, and visitors or your employees, colleagues, and clients.
We Can Handle Any Pest
For over 23 years, our team has built a reputation as the greater Austin area's local pest experts. Our locally owned and operated team is your one-stop-shop for all your pest needs, from year-round annoyances to seasonal infestations and beyond. No matter what kind of critter or creepy-crawly has invaded your space, we'll get them under control in no time so you can return to your usual routine in a safe, clean, and healthy environment.
Take a look at the services we offer, give us a call at (512) 714-3383 or reach out to us online to schedule your appointment with our Austin pest experts. We offer same-day service and free estimates!
Discover why hiring a professional pest control specialist in Austin is smarter, safer, and more effective than trying to eliminate an infestation yourself.
We have access to the most advanced products, as well as the proper training and education, to successfully remove critters from your home.
Our Austin pest control experts understand the life cycles, food preferences, habits, and harborage areas of pests, including ants, bed bugs, cockroaches, mosquitos, rodents, and more.
We recognize the difference between a wide range of insects and their recommended methods of control.
The professionals at A-Tex Pest Management know how to use products safely, when and where to administer them, and how much application is necessary.
We can uncover potential issues before they get worse, reducing the amount of products needed for the treatment.
Our Austin residential pest control specialists have been educated in non-toxic ways of controlling insect infestations, including exclusion techniques, habitat modifications, using growth regulators, and the correct use of bait.