General Pest Control Inspection Checklist Report Holding the Standard for Quality Service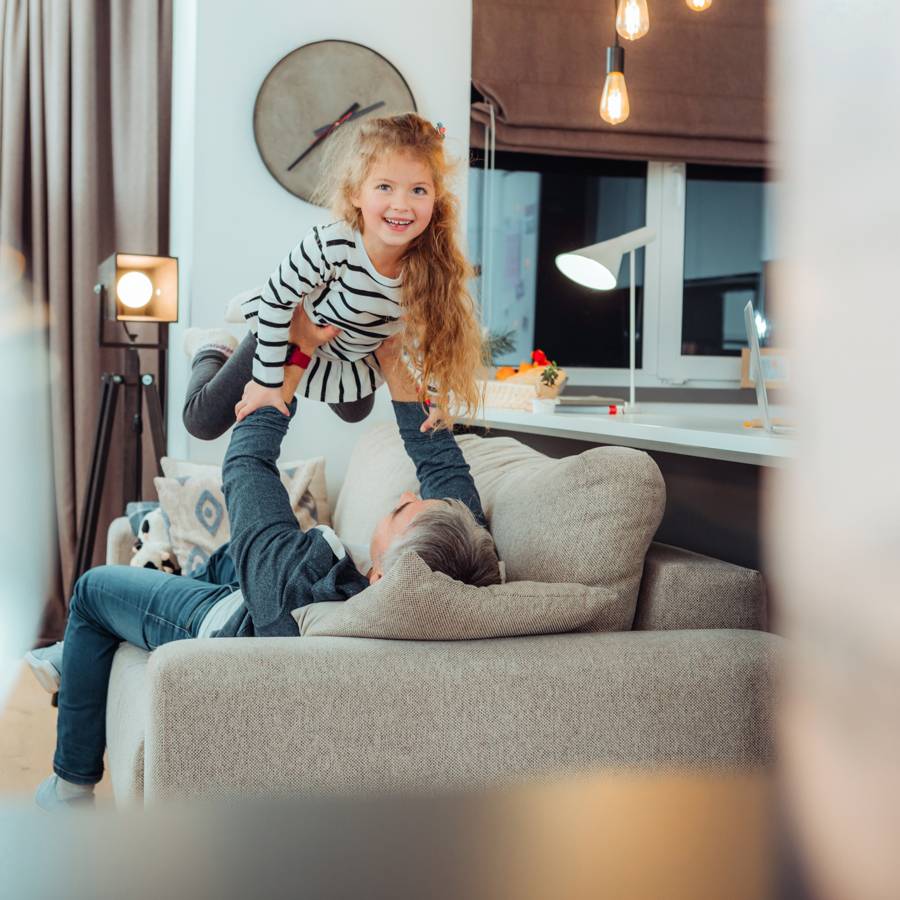 General Pest Control Inspection Checklist & Report
A-Tex Pest Management supplies a wide range of pest control services to the commercial businesses and residential homes of Greater Austin, Texas. We are fully licensed, certified, and insured to provide fast, affordable, efficient, and professional services to our customers. A-Tex Pest Management technicians have advanced training, years of experience, and the expertise and skills to effectively deliver superior services while maintaining high moral standards and family-friendly customer service. A-Tex Pest Management utilizes high-end products and equipment to ensure our customers receive premium results on the services we perform.
Residential & Commercial Pest Inspections
A-Tex Pest Management offers a general pest control inspection to both commercial and residential customers of Austin, Texas and surrounding areas. Whether you are looking to buy a new home or commercial building, recently moved into one, or simply lived in a home for years and you want to get serious about pest control; A-Tex Pest Management general pest control inspection is the service you need.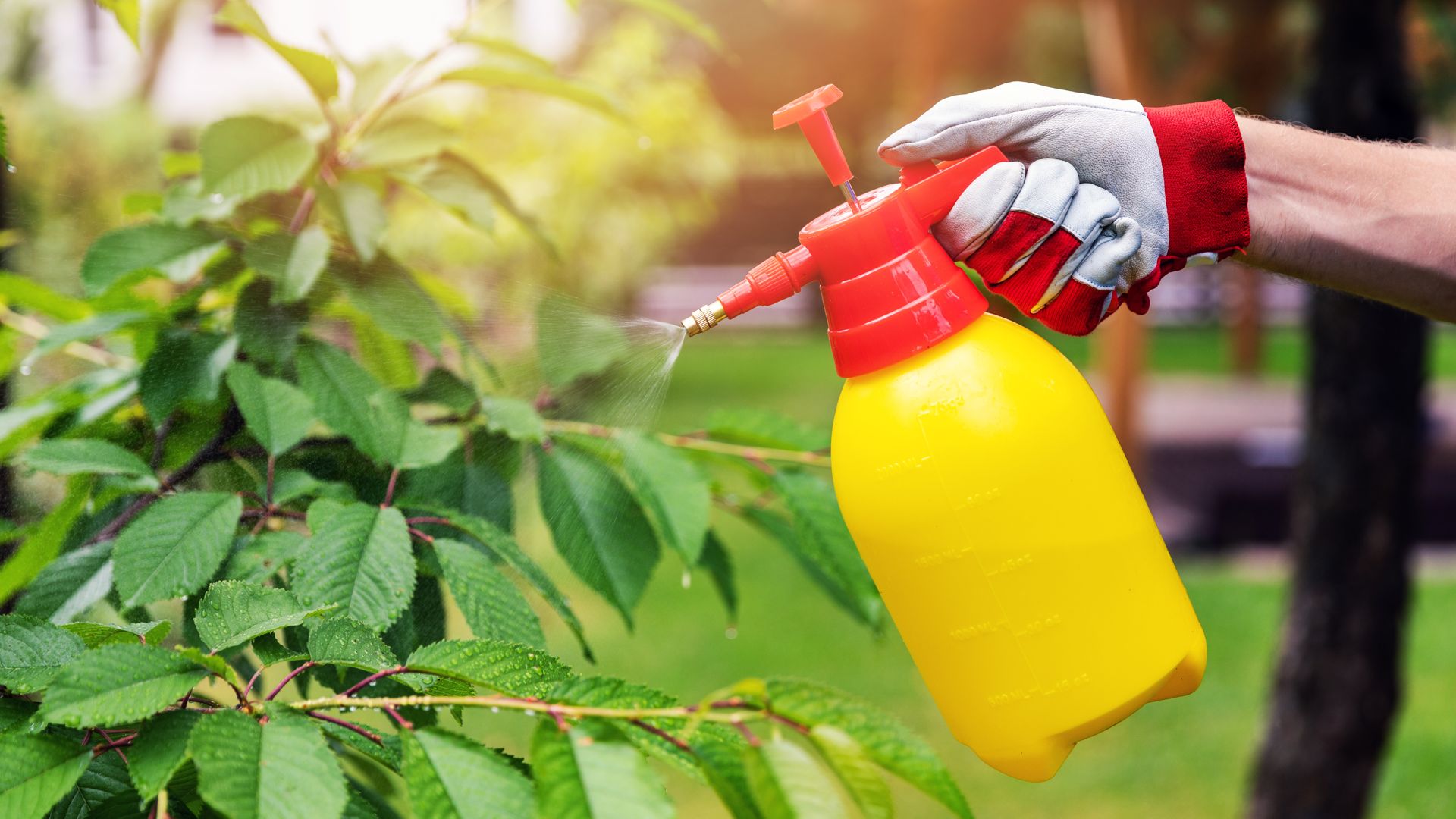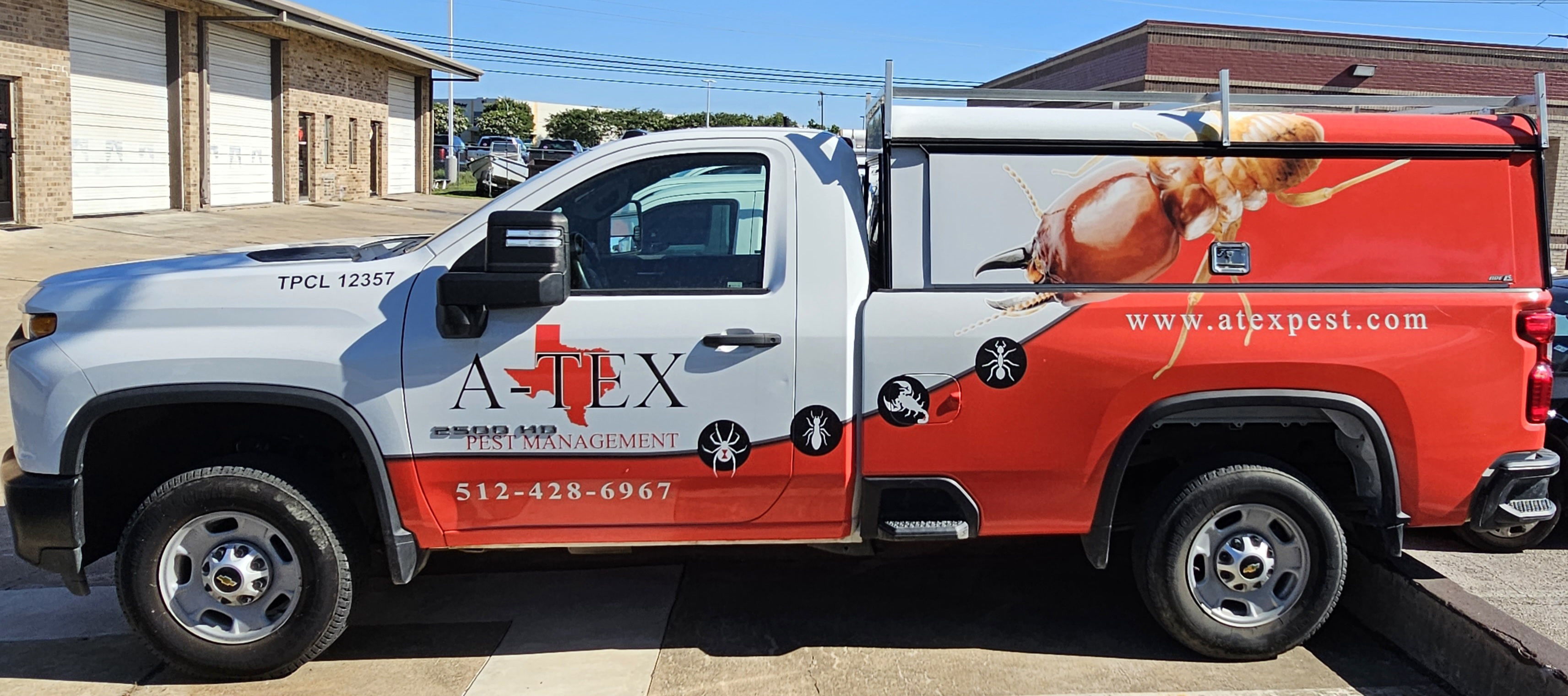 NO JOB IS TOO BIG OR TOO SMALL
We make sure to do it right!
Our exterminator team is highly trained to handle any job that comes our way. We understand the meaning of quality work.
Pest Infestation Inspection Reports
A-Tex Pest Management technicians meticulously inspects the exterior and interior of your home or business for signs of the common pests that invade Greater Austin, Texas. We also inspect for occasional intruders, and look for any indicators of more serious pests such as termites, carpenter ants, or bedbugs.
A-Tex Pest Management professionals are extraordinarily trained and possess the expertise and experience to provide you with a comprehensive report indicating any potential infestations of insects, arachnids, and wildlife intrusions on your home or business. We include solutions and maintenance plans to remove any infestations, treat the home or business to avoid the frequent visitors, as well as suggest tips to better safeguard your home or business from the pest inflictions.
General Pest Inspections & Reports in Austin, Round Rock, Leander, Pflugerville & Cedar Park, Texas
Call A-Tex Pest Management today to schedule your general pest control inspection to ensure we can adequately treat your Greater Austin, Texas home or business effectively for the pests that invade you.