Scorpions Holding the Standard for Quality Service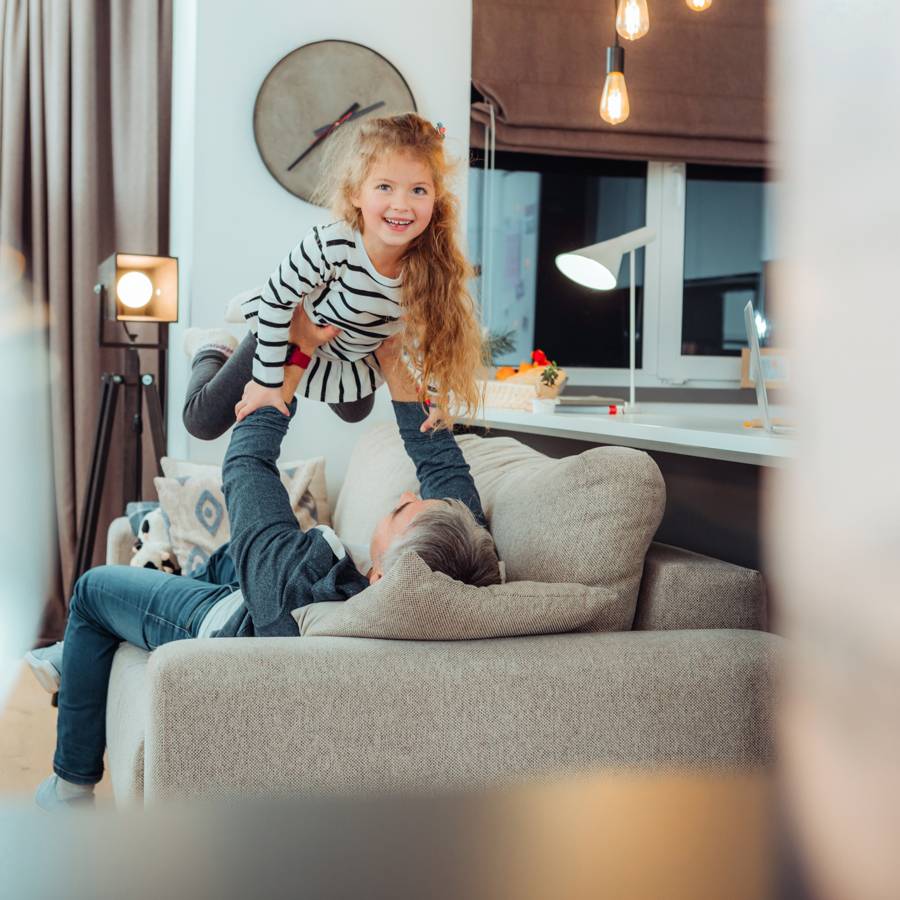 Scorpion Control Austin TX
Comprehensive Scorpion Inspection & Removal
Scorpions eat other insects so hiring A-Tex Pest Management for quality pest control in Austin is a great first step to deterring scorpions from residing on your property. We can also conduct a thorough inspection using a UV light as while scorpions are difficult to see during daylight, they do glow in the dark.
If scorpions are found, we can treat the area around your home which will discourage scorpions from entering your yard. We recommend long term, regular maintenance plans to ensure scorpions do not come back.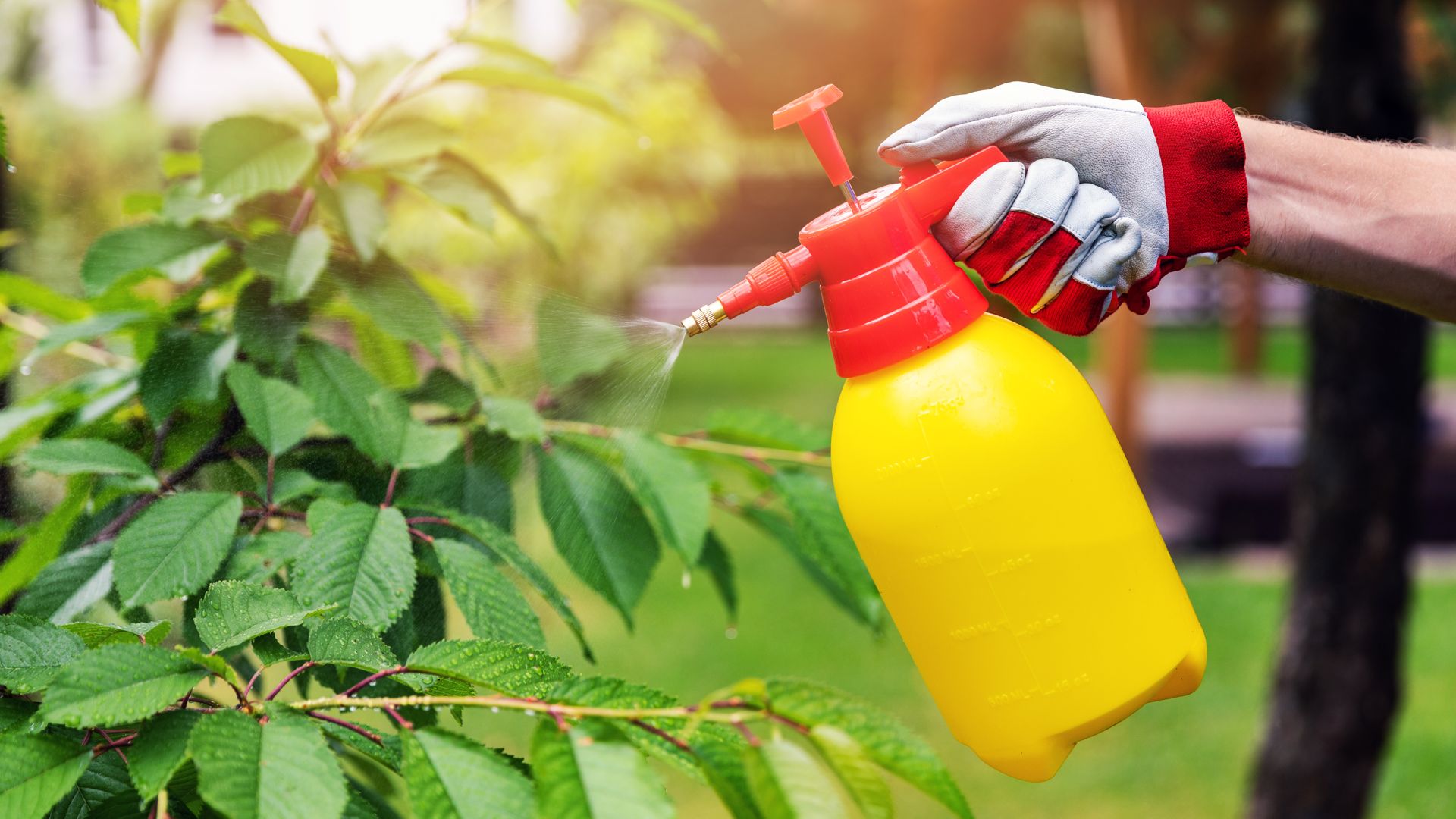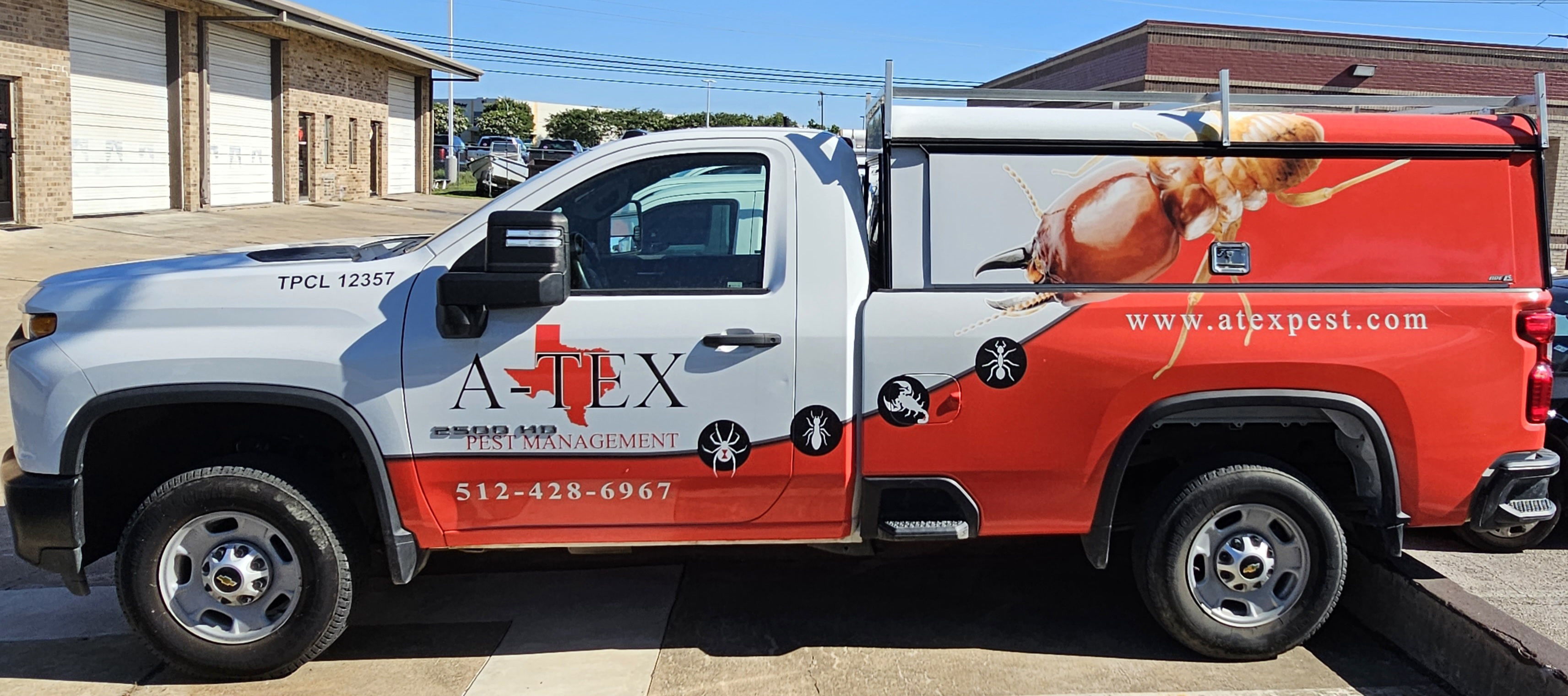 NO JOB IS TOO BIG OR TOO SMALL
We make sure to do it right!
Our exterminator team is highly trained to handle any job that comes our way. We understand the meaning of quality work.