Spiders Holding the Standard for Quality Service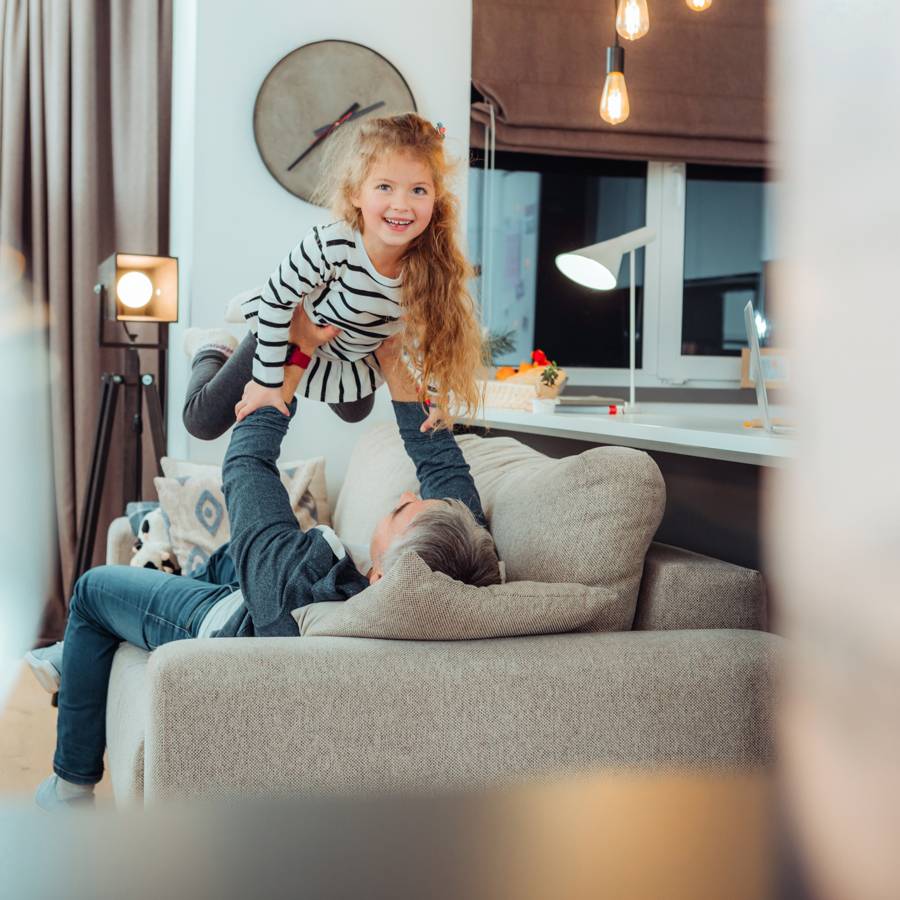 Spider Control in Austin, TX
Your Go-To Exterminator for Spider Removal & Prevention
Painful Spider Bites
The annoyance of a spider web is unfortunately nothing compared to a painful spider bite. This bite can range from between being as sharp as a bee sting to as dangerous as a life threatening injury that must be immediately treated by the emergency services at your local hospital. This is especially true where young, elderly or sick people are bitten.
Spider Control
Regular spider control in Austin from A-Tex Pest Management will form an exterior barrier around your property. We take your local environment into consideration, including any landscaping and water areas around your home.
Our custom pest control solutions will ensure that other insects also stay away from your property, which will reduce the opportunity for spiders to search your home for food.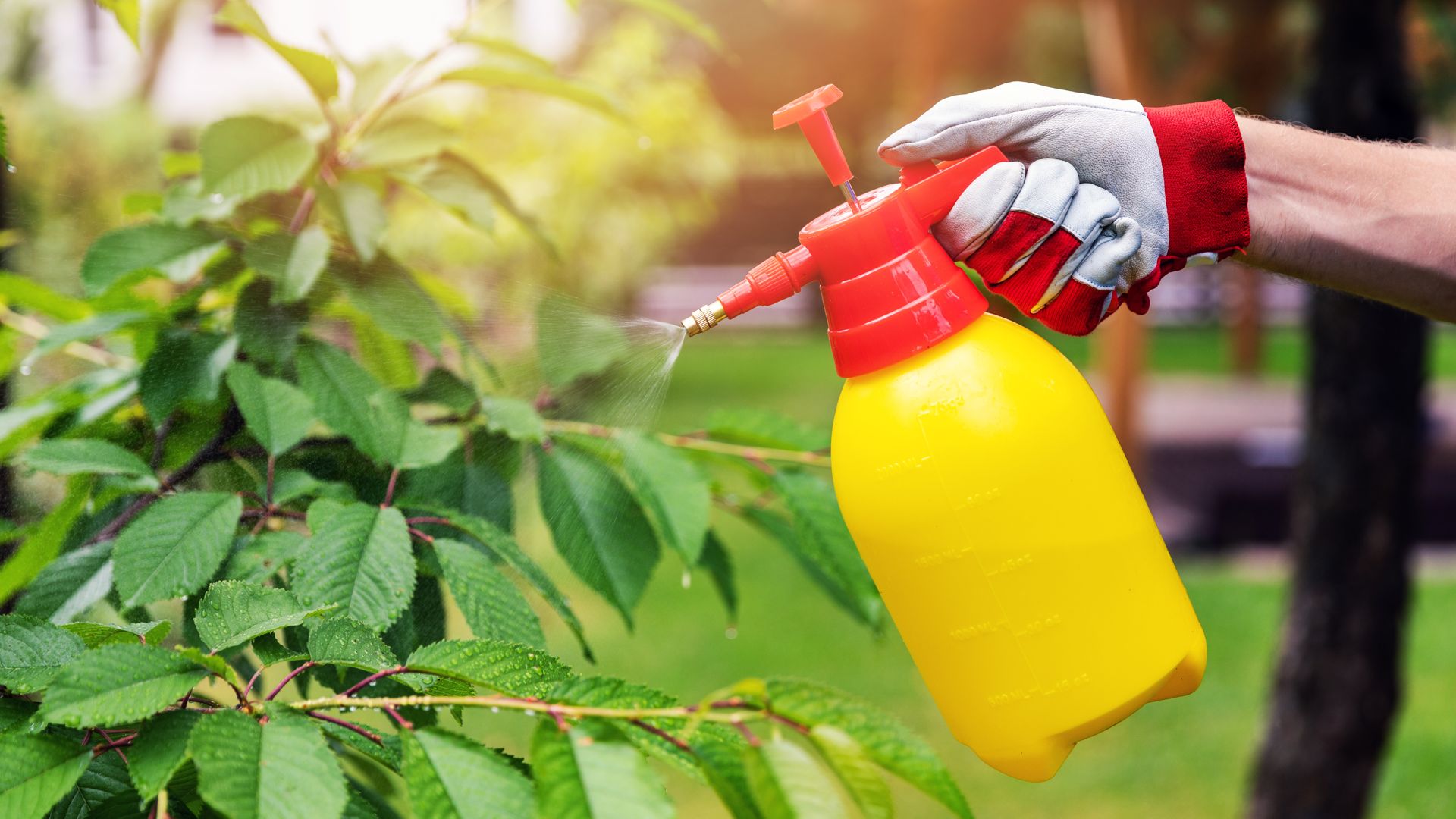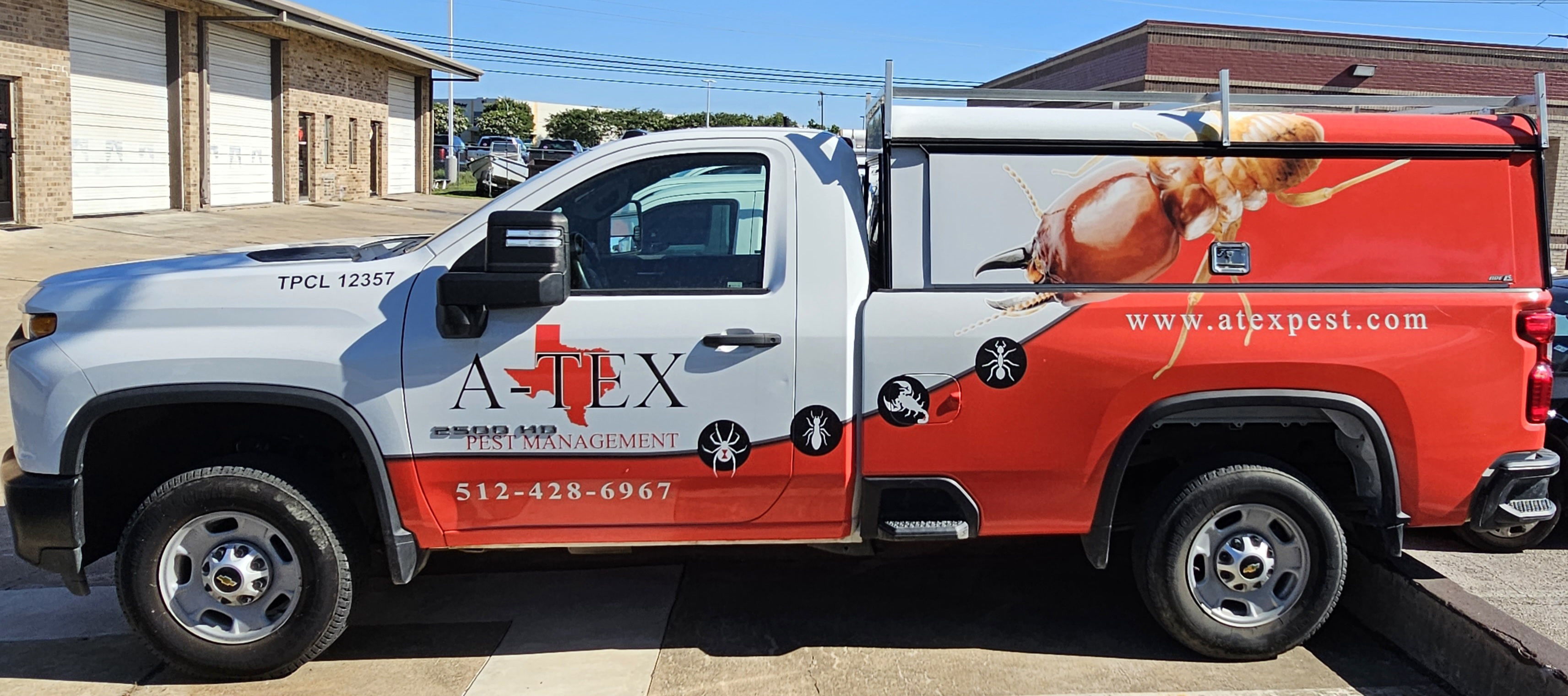 NO JOB IS TOO BIG OR TOO SMALL
We make sure to do it right!
Our exterminator team is highly trained to handle any job that comes our way. We understand the meaning of quality work.
Your Preferred Team for Spider Inspections & Removal
Some spiders are beneficial around your garden as they eat mosquitoes and other annoying insects. However, there are some spiders found locally in Austin that are particularly dangerous. A-Tex Pest Management offers professional spider control and spider treatments that are necessary to eradicate them from your home or business.
Guaranteed Spider Removal
Our hometown spider control technicians at A-Tex Pest Management can easily identify the difference between nonvenomous and venomous spiders. We readily remove all venomous spiders from your property, but advise leaving nonvenomous spiders outside of your home to carry on their hard work.
Spider Protection and Prevention
Spider treatment in the Greater Austin area will differ slightly from other parts of the country because you may encounter harmful black widow spiders or brown recluse spiders; both of which you should avoid wherever possible. The first means of spider prevention is to reduce and eradicate the spider's food supply.
Once you eliminate other insects from your property, the spiders will have to look elsewhere for their food. A-Tex Pest Management will guide you on how to keep all areas of your home clean; specifically those areas that you visit less often, such as crawl spaces and attics.
Call (512) 714-3383 or contact us online to receive your estimate for fast, effective & affordable spider control in Austin, TX, or the surrounding areas today!