Bed Bugs Holding the Standard for Quality Service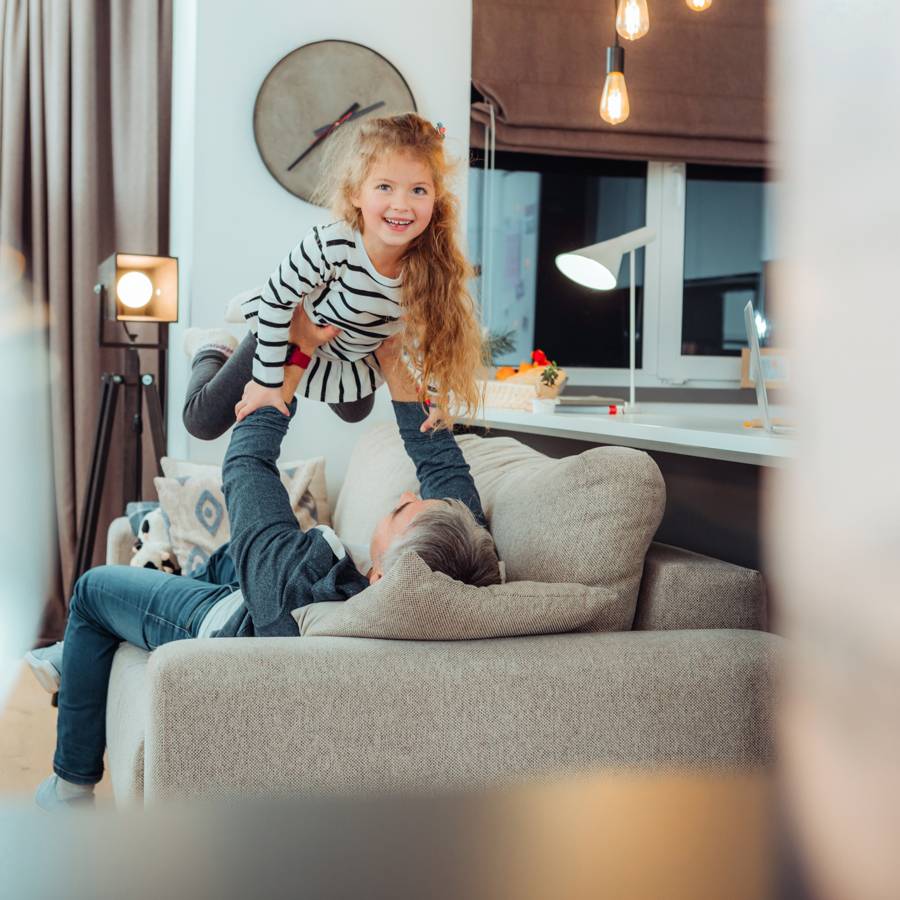 Austin Bed Bug Treatment
Trusted Exterminator for Inspection, Removal & Bed Bug Control
How do you know whether you have bed bugs in Austin, TX? What do they even look like?
Before they glut themselves on human blood, these insects appear to be tiny, brown bugs with an oval-shaped body. However, once they bite you, they become much larger and take on a red tint on account of all the blood they have consumed.
The reason why they are so hard to find is that they can easily hide on account of their small size.
They transport easily, whether on backpacks, luggage, shoes, or clothes, and immediately begin laying eggs when they settle, making them difficult to eradicate.
Call (512) 714-3383 or contact us online to schedule your comprehensive inspection for bed bug treatment in Austin, TX, or the surrounding areas today!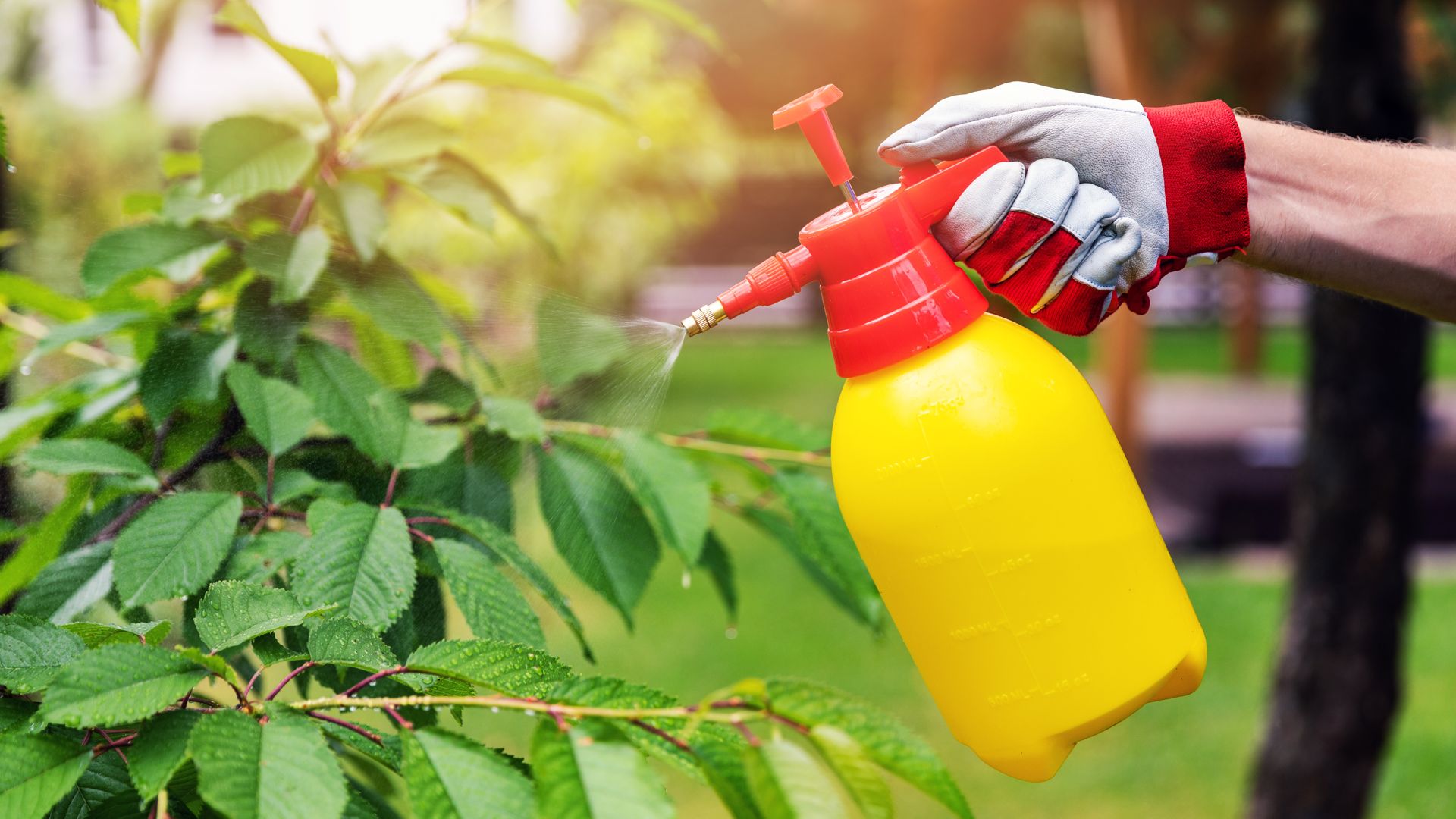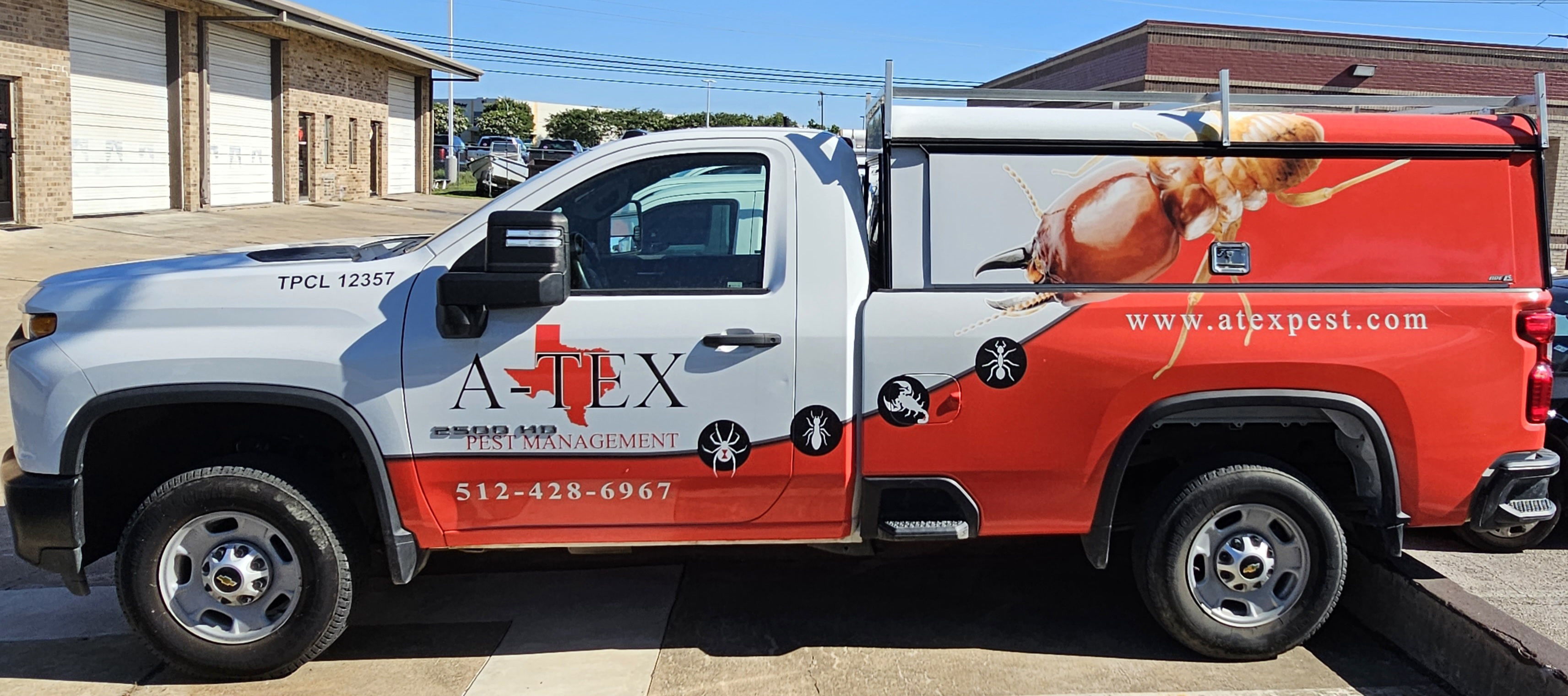 NO JOB IS TOO BIG OR TOO SMALL
We make sure to do it right!
Our exterminator team is highly trained to handle any job that comes our way. We understand the meaning of quality work.
Your Trusted Bed Bug Exterminator in Austin
How Do Bed Bugs Spread?
Bed bugs are very transient, and with world travel being as simple as it is, bed bugs' ease of transportation is quite doable. They can be picked up by unsuspected victims virtually anywhere; public transport like trains, planes, buses and taxis, theaters, lodging accommodations, offices, medical facilities, secondhand stores, and so on.
With bed bugs being so prevalent, it is important to take precautions as you visit public places and buy secondhand furniture and other items.
Fast & Lasting Bed Bug Removal
In addition to being difficult to find because of their small size, bed bugs are often impervious to many chemicals. They also leave thousands of nearly invisible eggs ready to start the cycle anew, so even if you get rid of the parents, you will inevitably be left with several generations ready to breed all over again. This is why do-it-yourself attempts simply do not work.
It is crucial to get a bed bug exterminator to examine your property immediately, so we can apply the appropriate treatments and make sure that these areas remain un-infested in the future. With proper bed bug treatment in Austin, you can rest easily at night knowing that you and your household are truly "sleeping tight."
What are the Signs of Bed Bugs?
It is important to recognize signs of bed bugs so that you can stop a colony from becoming an infestation.
Some of the signs that you have been invaded by bed bugs include:
Stains of blood marking up your pillows, blankets, and sheets
Dark little marks of feces and excrement left by bed bugs on bedding, walls, mattresses, floors, and even the ceiling
Tiny eggshells or shed bed bug skins in cracks and corners, as well as on clothing and bedding
Musty, bitter odors emitted from the bed bugs' glands
How to Get Rid of Bed Bugs

Getting rid of bed bugs can be a challenging and persistent process. Here's a step-by-step guide to help you eliminate bed bugs:
Identify the Infestation: Make sure you're dealing with bed bugs. Look for physical signs like small, reddish-brown bugs, tiny white eggs, shed skins, and dark fecal spots on your mattress, bedding, and nearby furniture.
Isolate the Infested Area: Reduce the spread of bed bugs by isolating the infested area. Remove and seal all bedding, clothing, and other items in plastic bags.
Wash and Heat Treatment: Launder all infested bedding and clothing in hot water (at least 120°F or 49°C) and dry them on high heat for at least 30 minutes. This will kill any bed bugs and their eggs.
Vacuuming: Vacuum your mattress, box spring, and surrounding areas thoroughly. Use a vacuum cleaner with a HEPA filter, and immediately dispose of the vacuum bag in an outdoor trash bin. Vacuum regularly to capture any newly hatched bed bugs.
Use Bed Bug Encasements: Cover your mattress and box spring with bed bug-proof encasements. This prevents bed bugs from getting in or out.
Dismantle and Inspect Furniture: Carefully inspect and clean any furniture in the infested area. Bed bugs often hide in cracks, crevices, and seams.
Apply Diatomaceous Earth: Apply food-grade diatomaceous earth (DE) to cracks, crevices, and hiding spots. DE is a natural substance that damages the exoskeleton of bed bugs, ultimately causing their demise.
Use Bed Bug Sprays: You can use bed bug sprays, but be cautious and follow the instructions carefully. Common chemical sprays include pyrethroids, but bed bugs can develop resistance to these chemicals.
Professional Pest Control: If your infestation is severe, or if home remedies aren't effective, consider hiring a professional pest control company that specializes in bed bug extermination. They have access to stronger pesticides and methods.
Prevent Re-infestation: To prevent reinfestation, be vigilant when traveling or receiving used furniture or clothing. Inspect items carefully. Encase mattresses and box springs in protective covers. Keep your home clutter-free to minimize hiding spots for bed bugs.
Monitor and Repeat: Continue monitoring for bed bugs in the weeks and months following treatment. Repeat the process if you find any signs of reinfestation.
Remember, eliminating bed bugs can be a long and persistent process. It's essential to be patient and thorough. It's also advisable to seek professional help for severe infestations, as they can be challenging to handle effectively on your own.
How to Prevent the Spread of Bed Bugs
While we recommend that you schedule routine inspections to check for any signs of bed bugs or other pests, and that you invest in professional bed bug treatment in Austin if you suspect you have an infestation, there are things you can do yourself to help prevent the spread of bed bugs as well as future infestations.
Some of the things you can do include:
Vacuum your home regularly
Avoid clutter in your bedroom, especially piles of clothing, because it creates more places where bed bugs can hide
Thoroughly check all secondhand furniture for signs of bed bugs or other pests before you bring it inside your home
Invest in a protective cover for your mattress and box spring
Seal all the cracks and crevices in your walls
Always use a bag stand rather than placing your luggage on the floor when you travel
Carefully inspect your sleeping area before for signs of bed bugs when you travel
Inspect your luggage and clothing before you return home from traveling
If you utilize a laundromat or other laundry facility not in your home, make sure you transport your laundry in a plastic bag and immediately remove it from the dryer when it's done--we also recommend that you do all folding at home, where you're at less risk of coming into contact with bed bugs
Bed Bug Visual Inspections
A-Tex Pest Management provides fast and reliable visual bed bug inspections in Austin, TX, and the surrounding areas for both commercial and residential customers. Certified experts meticulously and thoroughly inspect the places both orthodox and unorthodox to bed bugs as well as searching for any viable eggs. Once the entire building is searched and bed bugs noted, proper and efficient bed bug extermination can commence.
Schedule fast & thorough bed bug treatment in Austin or nearby areas by completing a contact form online or calling (512) 714-3383.