Ants Holding the Standard for Quality Service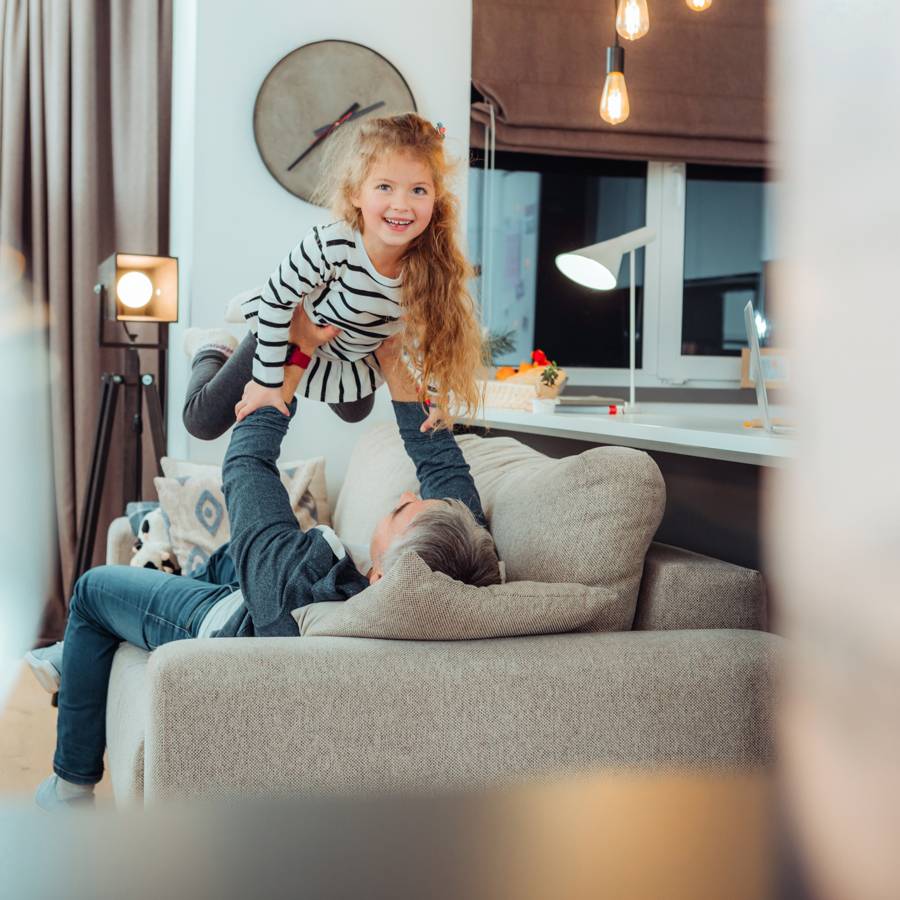 Austin Ant Control
The Importance of Controlling Ants on Your Property
The moment you have begun to suspect there may be an ant invasion on your property, you need to get in touch with a reliable service for residential ant control. Even though ants are tiny in size, they breed at an exponential rate. You may think that there are only a few ants, but in reality, a large colony is hidden just beneath the surface, ready to erupt on your lawn or in your house.
Without proper control through frequent treatments and scheduled checkups, these insects can destroy your garden, gnaw their way through fabric and insulation, and transmit diseases to you and household members by tracking tiny bits of feces and contaminants throughout your food.
Preventing Ants on Your Property
One of the best ways to avoid having an invasion is by preventing ants from being attracted to your home. Our experts from A-Tex Pest Management know many tricks for eliminating the kinds of environments that draw these pesky insects. We can show you how to identify areas with extra moisture and stagnant water or find cracks and holes which need to be sealed to prevent ants from entering.
For ant control you can rely on in Austin, TX give A-Tex Pest Management a call today at 512-714-3383!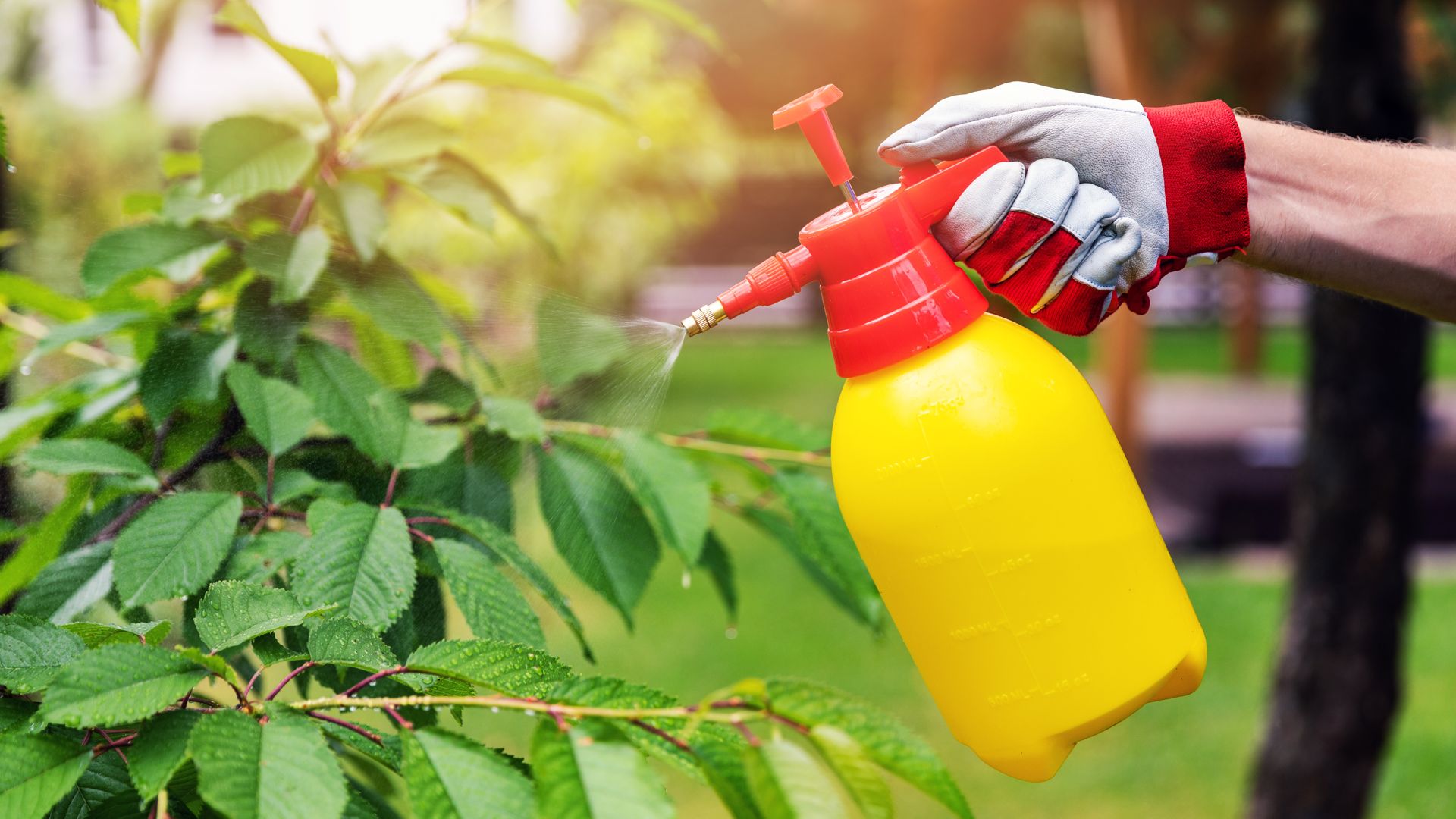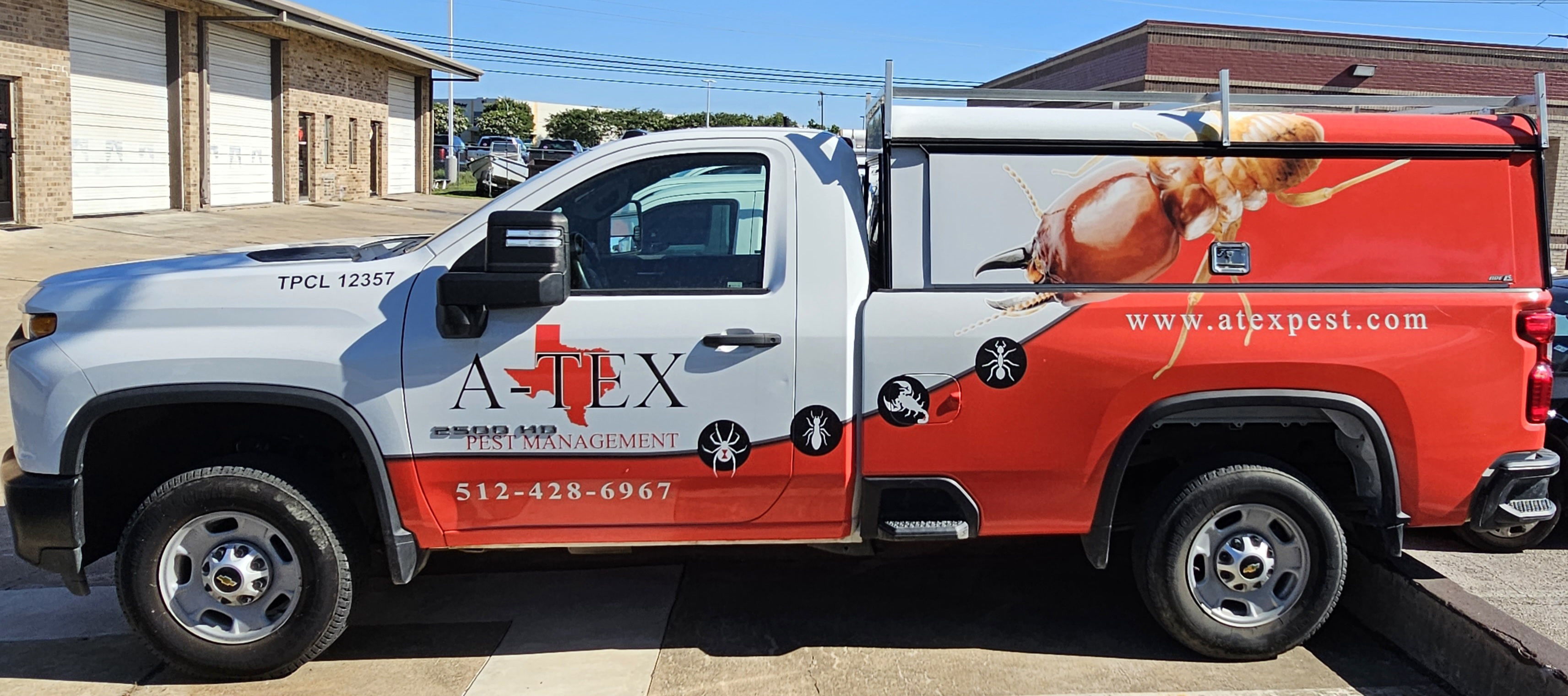 NO JOB IS TOO BIG OR TOO SMALL
We make sure to do it right!
Our exterminator team is highly trained to handle any job that comes our way. We understand the meaning of quality work.