Cockroaches Holding the Standard for Quality Service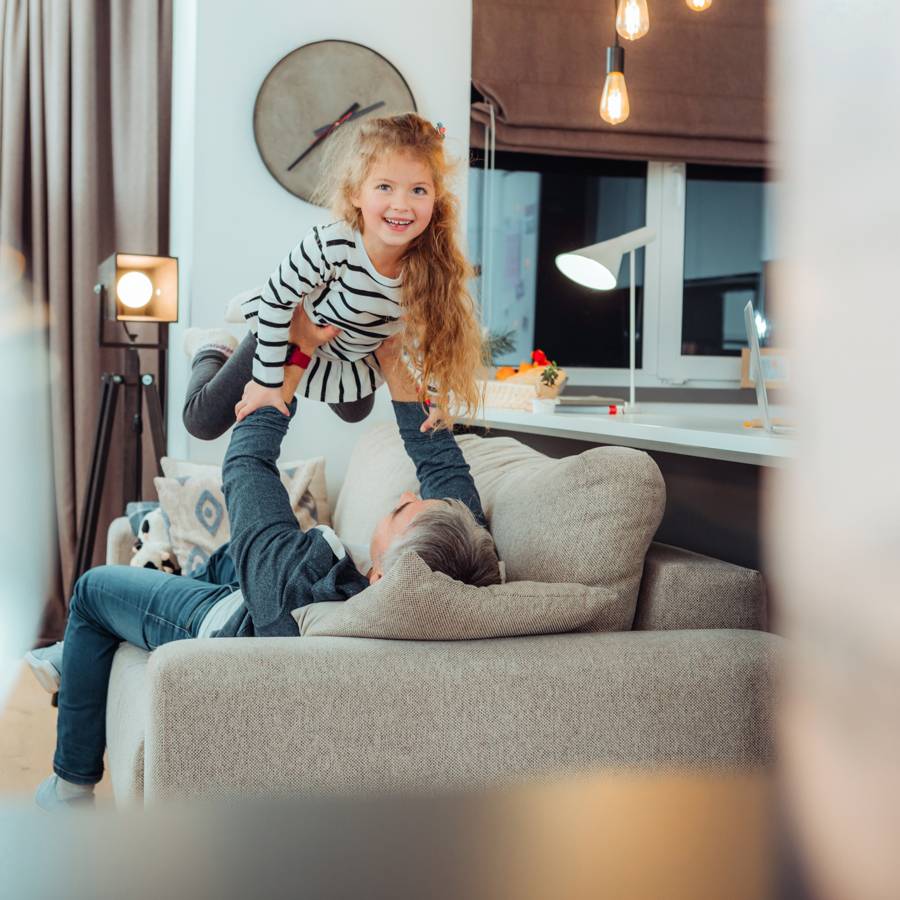 Cockroach Control Austin
Professional Control When You Need It Most
Cockroaches are so resilient that they can live for an entire week without a drop of water, which is why trying to find a general over-the-counter solution or DIY trap simply does not work. From personal experience, we have seen a roach get up and scurry away like normal even after being sprayed by an entire can of "cockroach killer" spray. Moreover, just getting rid of one cockroach will not destroy all the eggs it has laid around your home. To ensure that you get reliable Austin cockroach control, be proactive in getting in touch with A-Tex Pest Management before it is too late.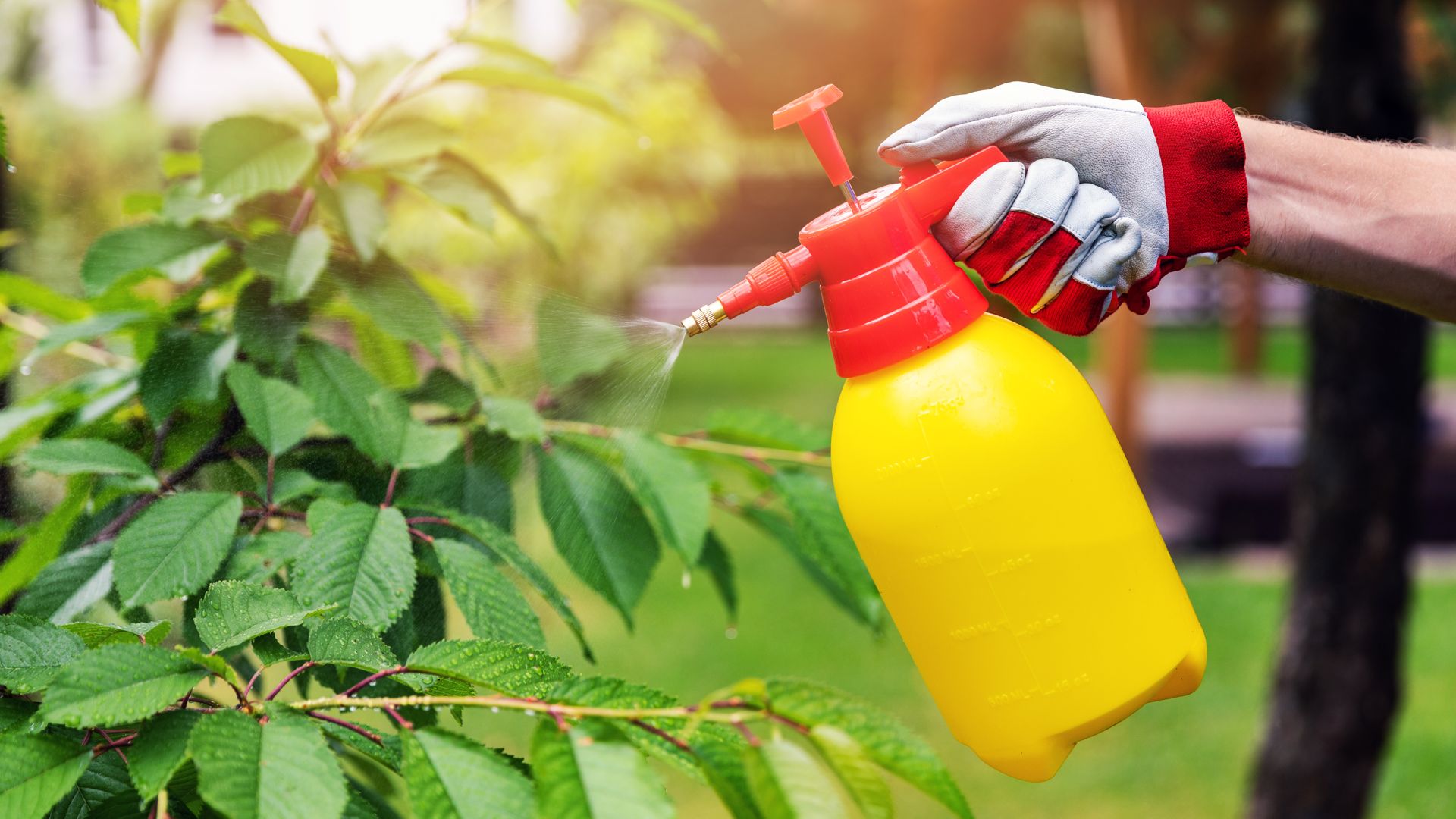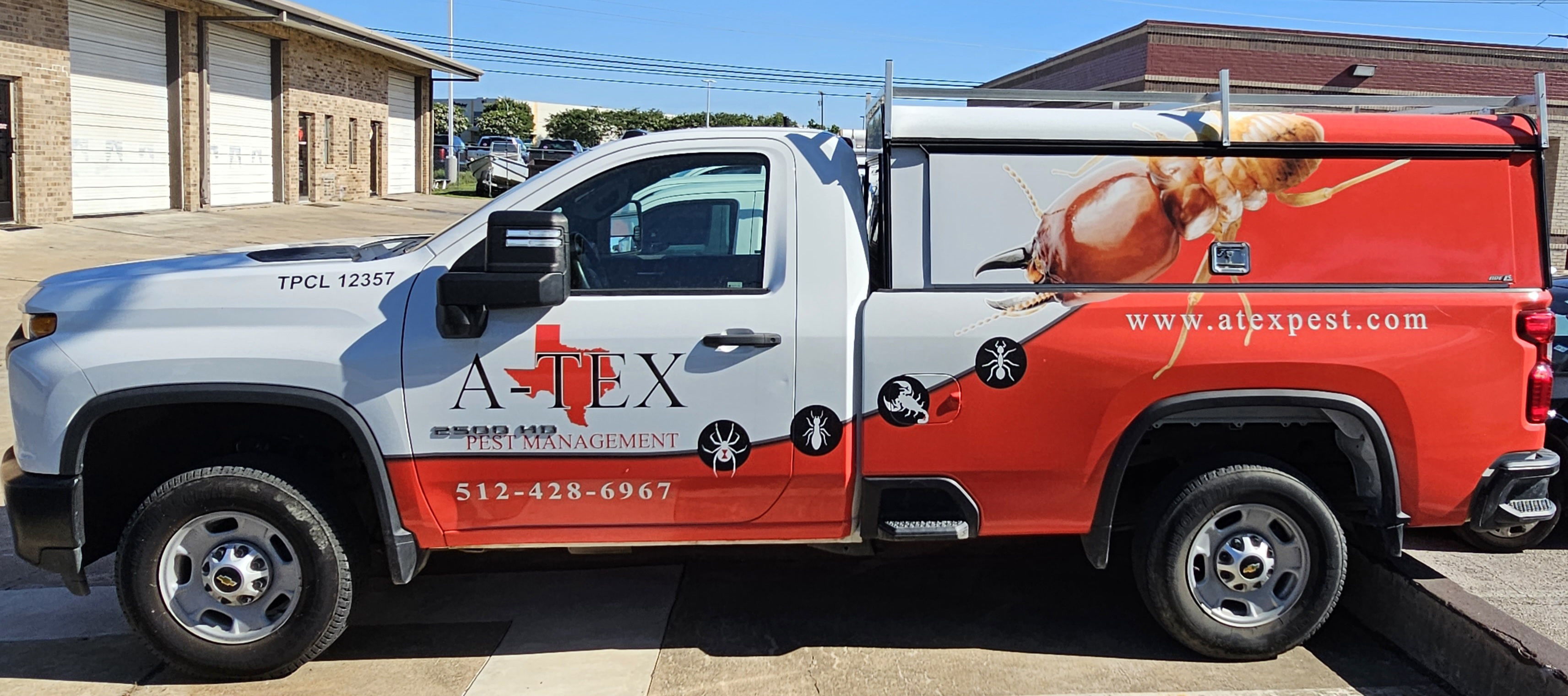 NO JOB IS TOO BIG OR TOO SMALL
We make sure to do it right!

Our exterminator team is highly trained to handle any job that comes our way. We understand the meaning of quality work.
How to Kill a Cockroach
Considering cockroaches can carry harmful diseases, repopulate fast, and are just downright cringe-worthy to see, make sure you take the right steps now to eliminate them from your home.
Get a quick rundown on how to kill a cockroach below.
Eliminate potential food and water sources by doing things like cleaning up crumbs and making sure bags are sealed
Put out cockroach bait in an area away from children and pests, such as behind your refrigerator or under your sink
Mix three tsp of boric acid, three tsp of sugar, and three tsp of water in an open jar, and set where you see roaches
Use store-bought spray to kill cockroaches almost immediately when you see them scurrying across your floor or counter
Quickly step on roaches with your shoe and then clean the area with an antibacterial cleaner to prevent spreading germs
Remove hiding spots by breaking down and recycling cardboard boxes and paper, which offer dark places roaches love
Hire a pest control company to asesss your infestation and use proven cockroach removal and prevention techniques